STORIES LIVED AND TO LIVE
Antica Torre di Via Tornabuoni 1 is a Historic Residence in the heart of Florence, where guests are welcomed with every possible attention, making you feel at home and like protagonists in a fascinating scenario, rich in art, memory, and new inspirations.


1141 reviews
Watch the official photo gallery of the Antica Torre di Via Tornabuoni 1.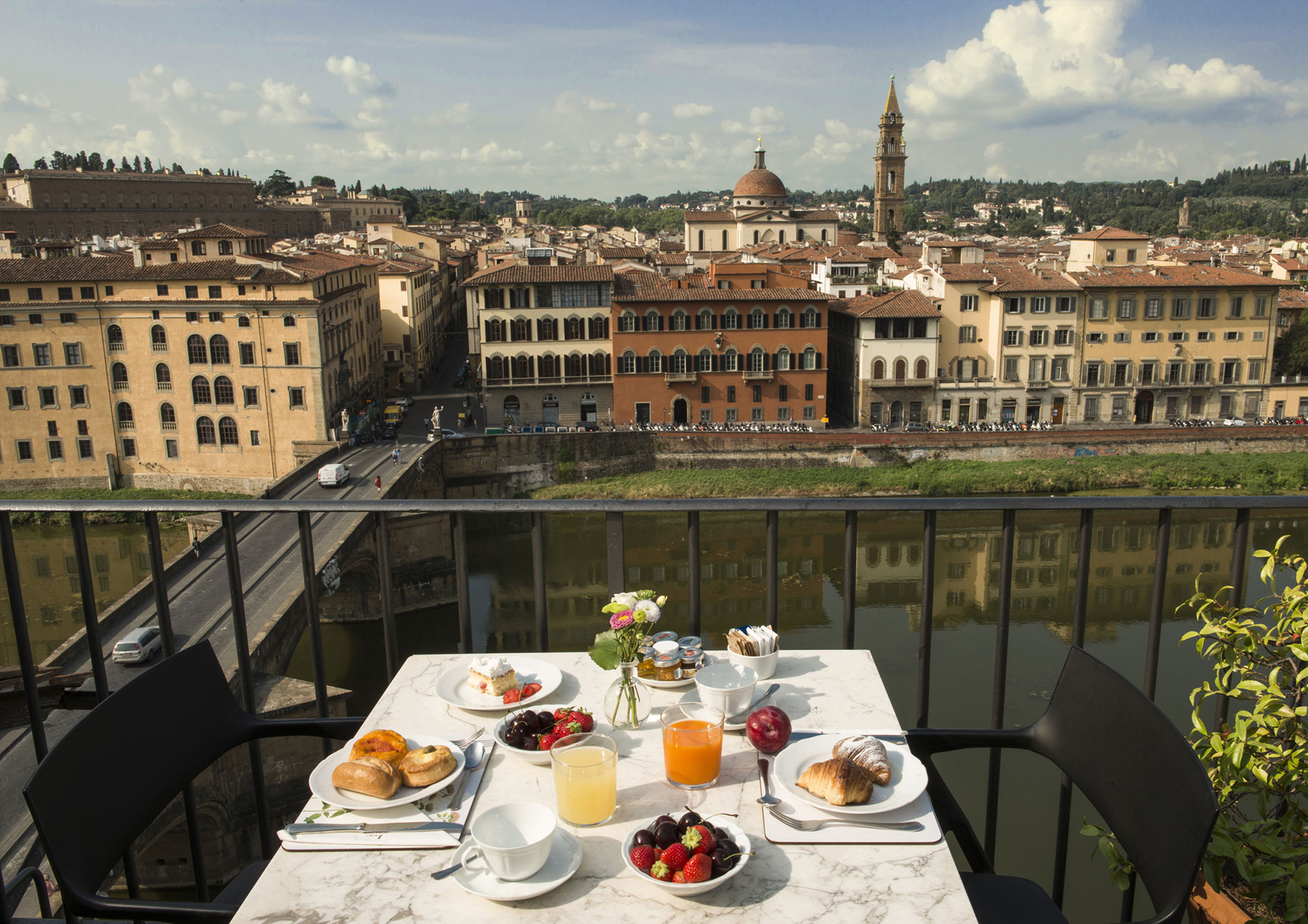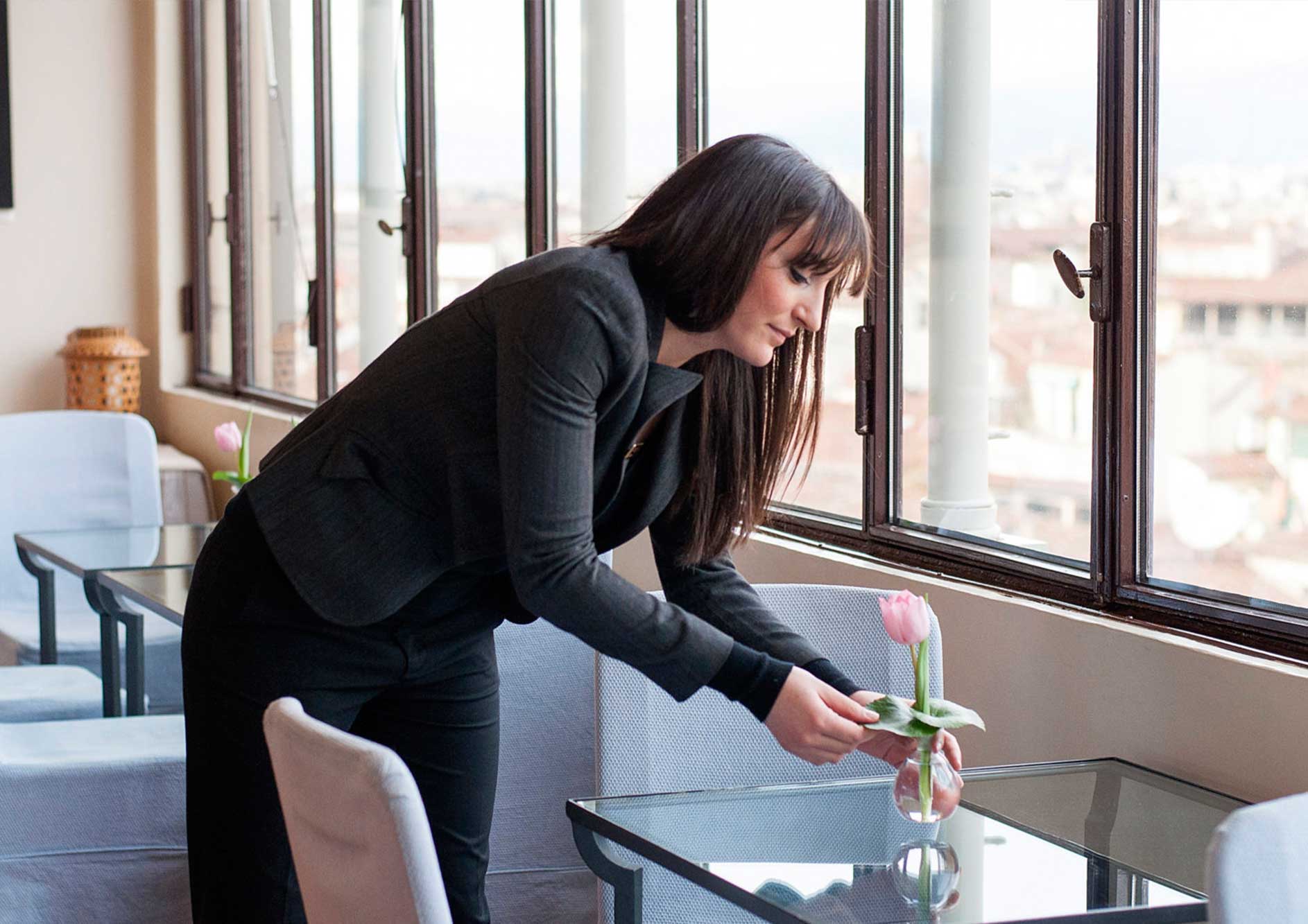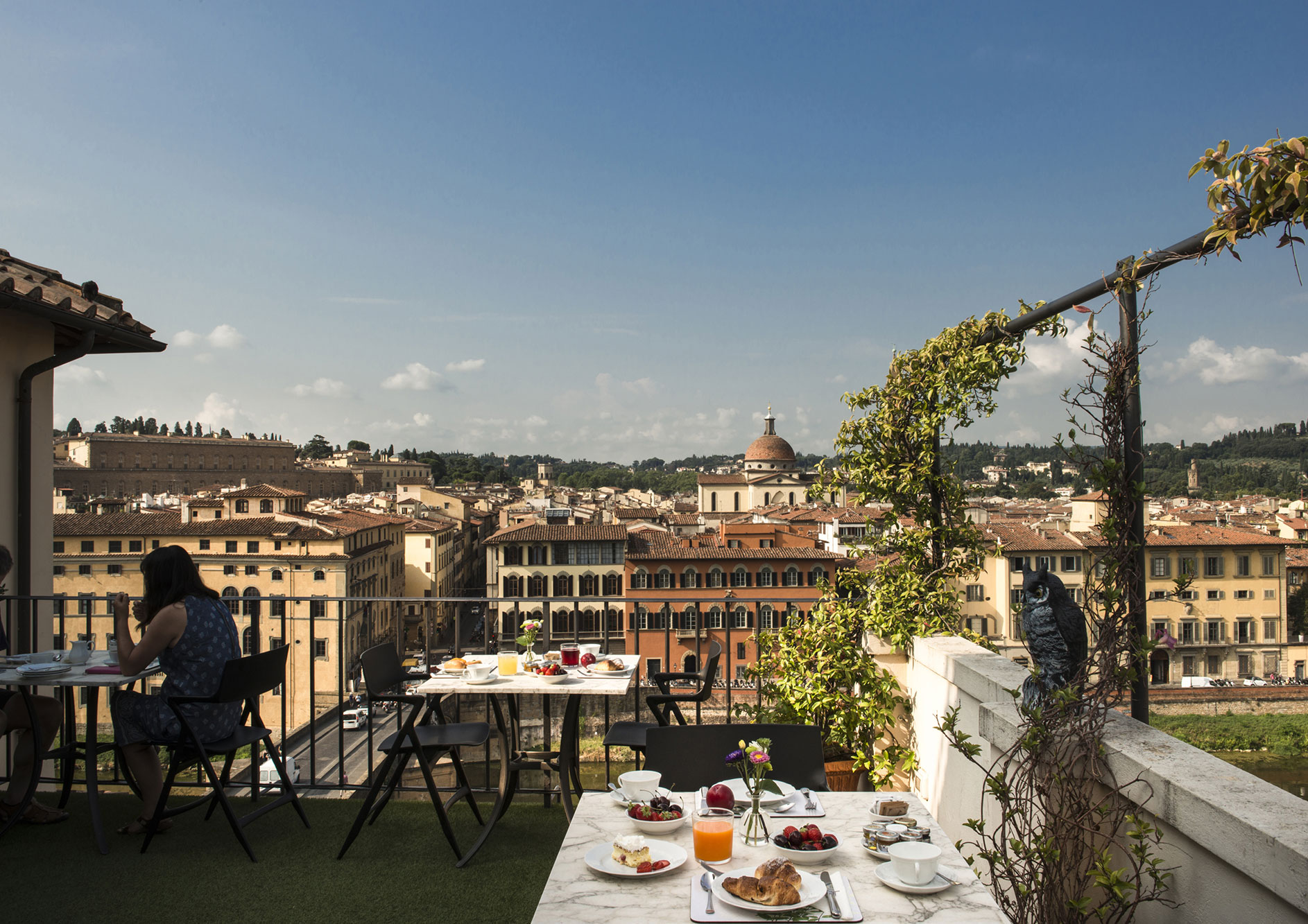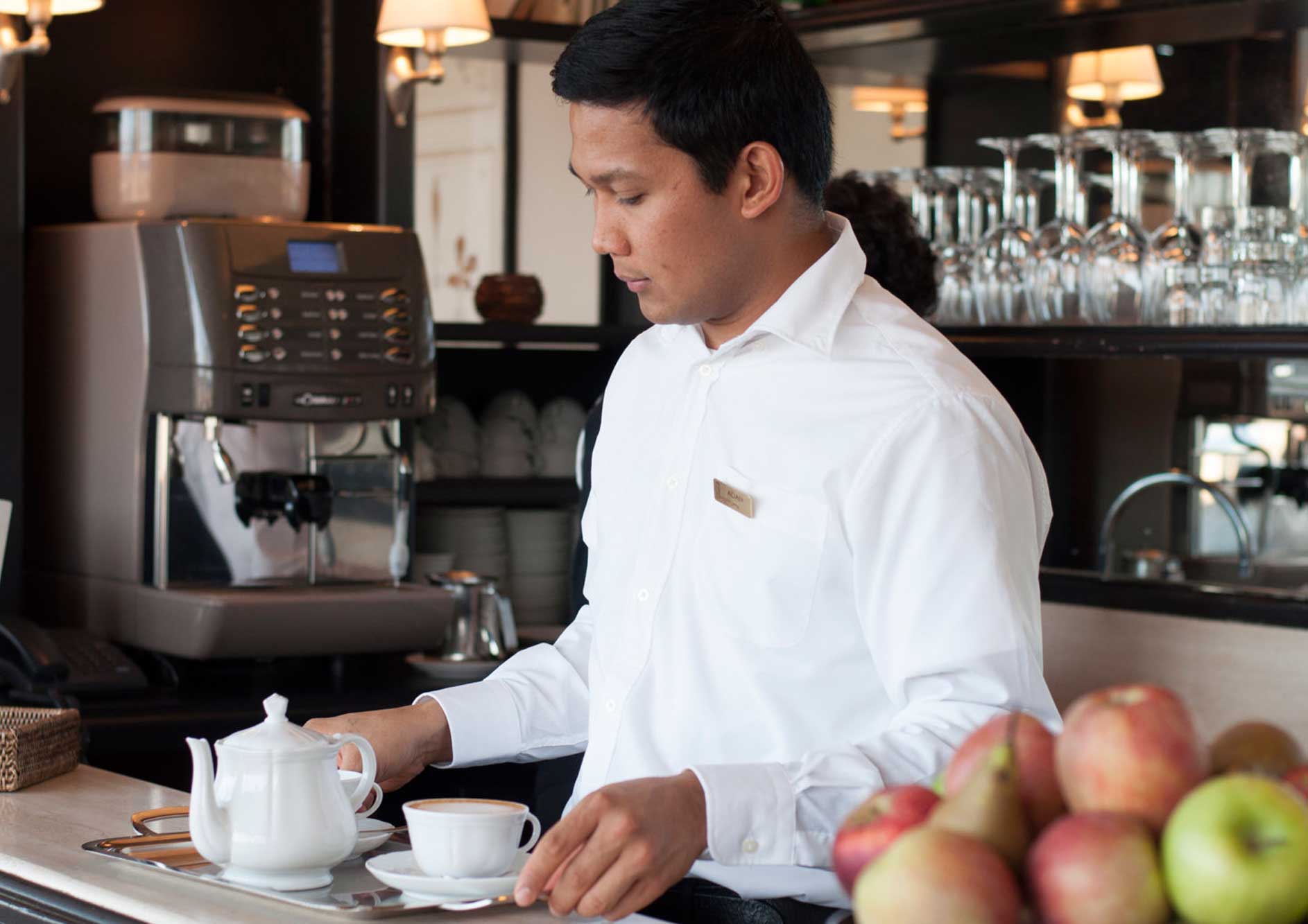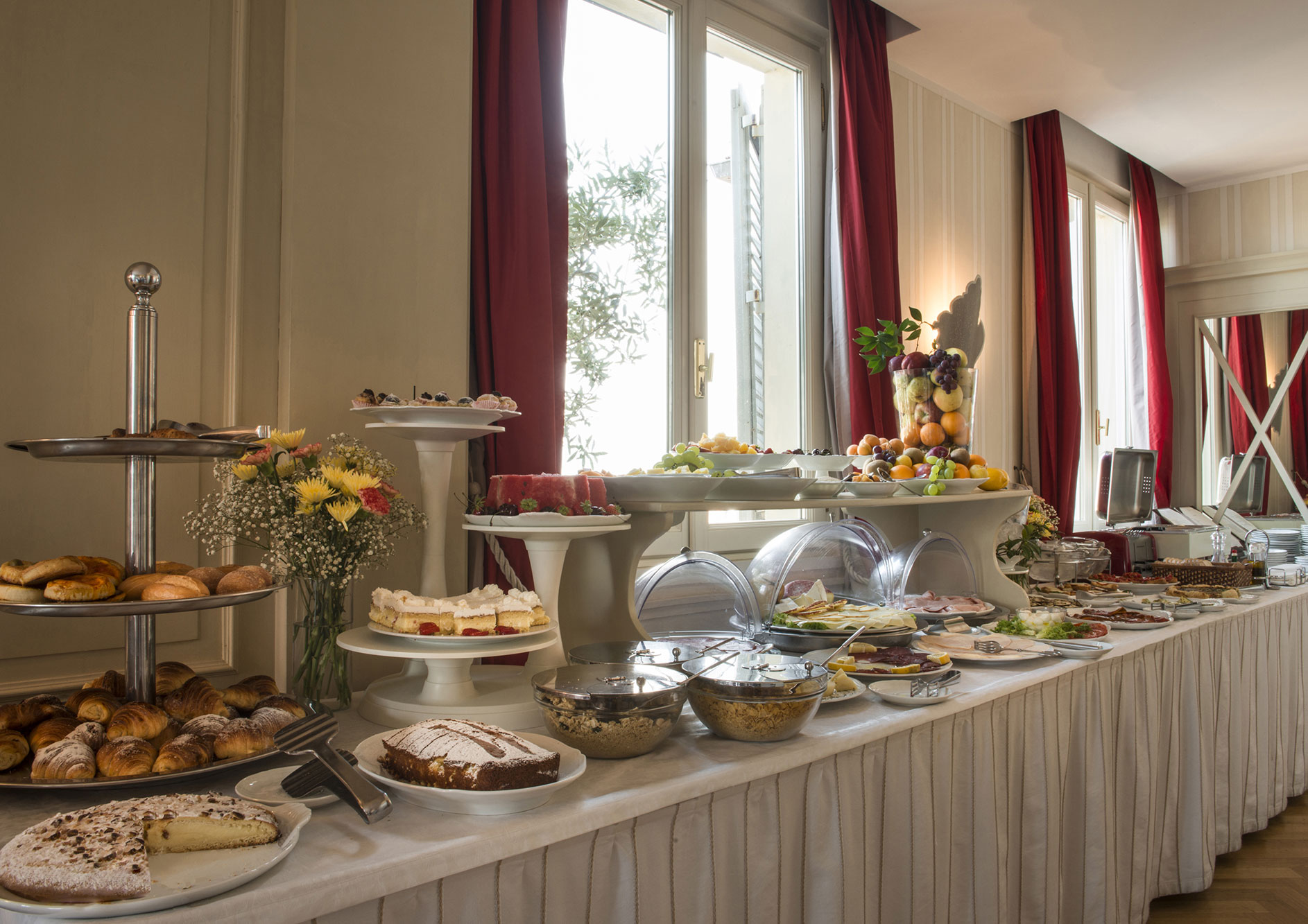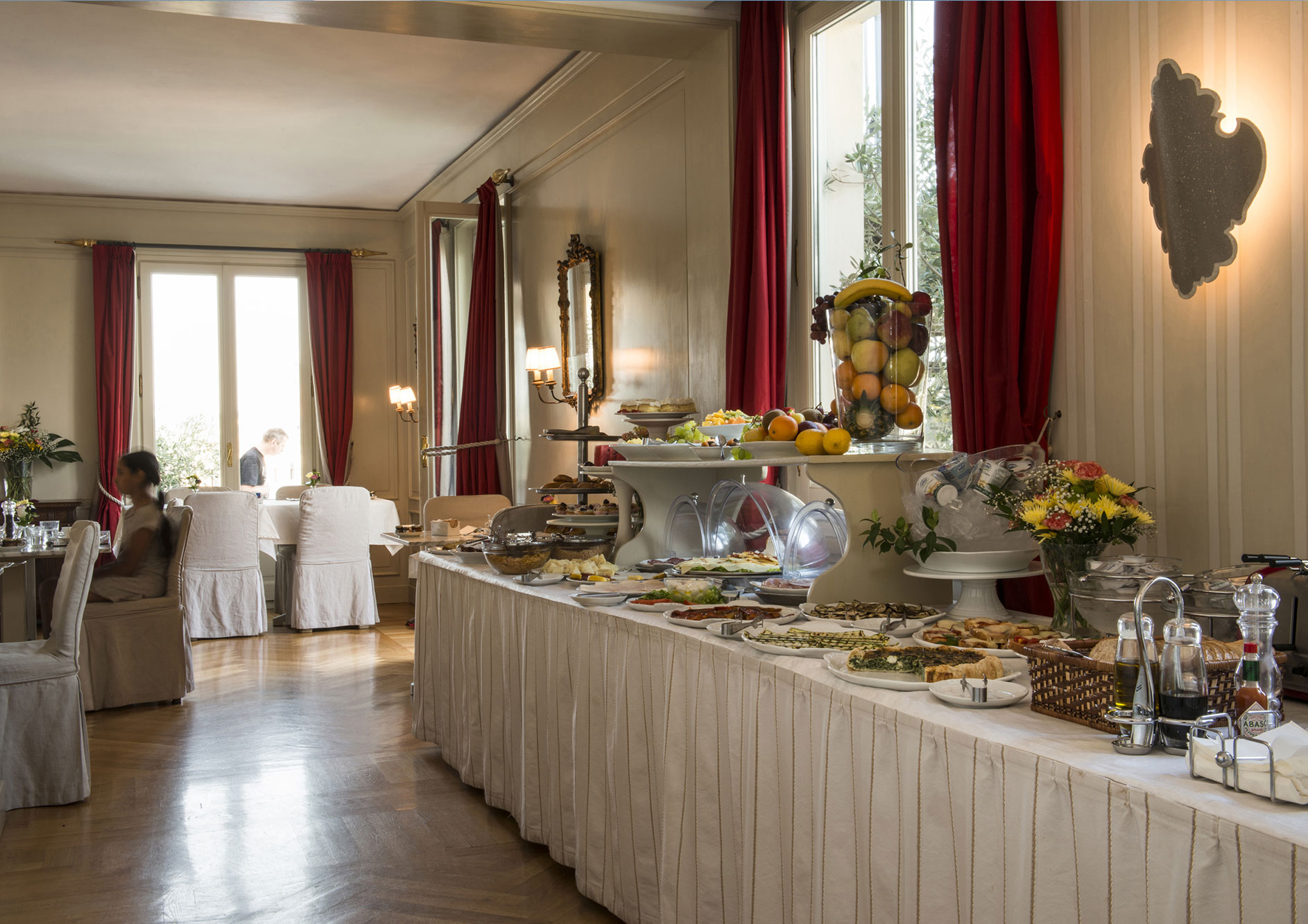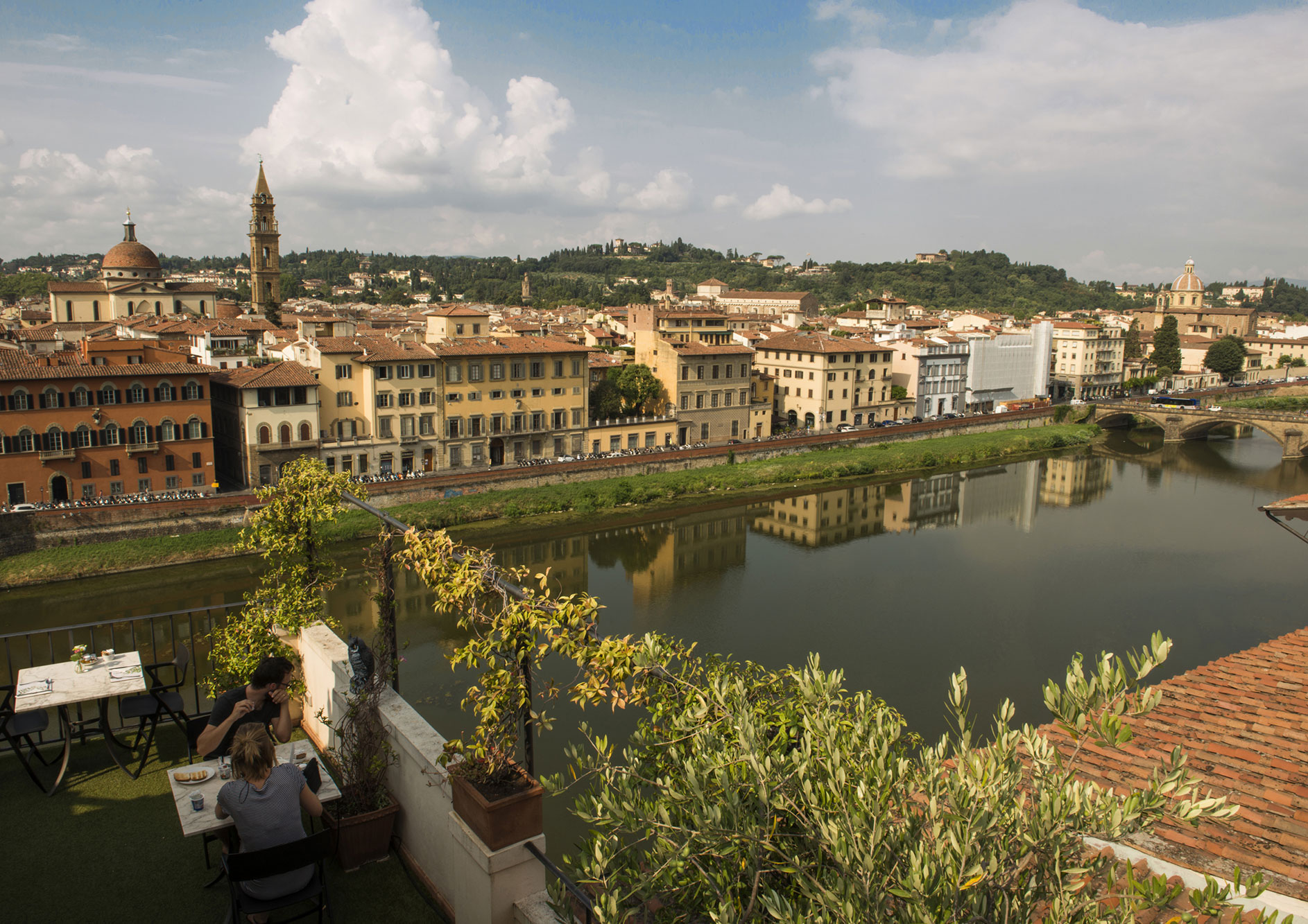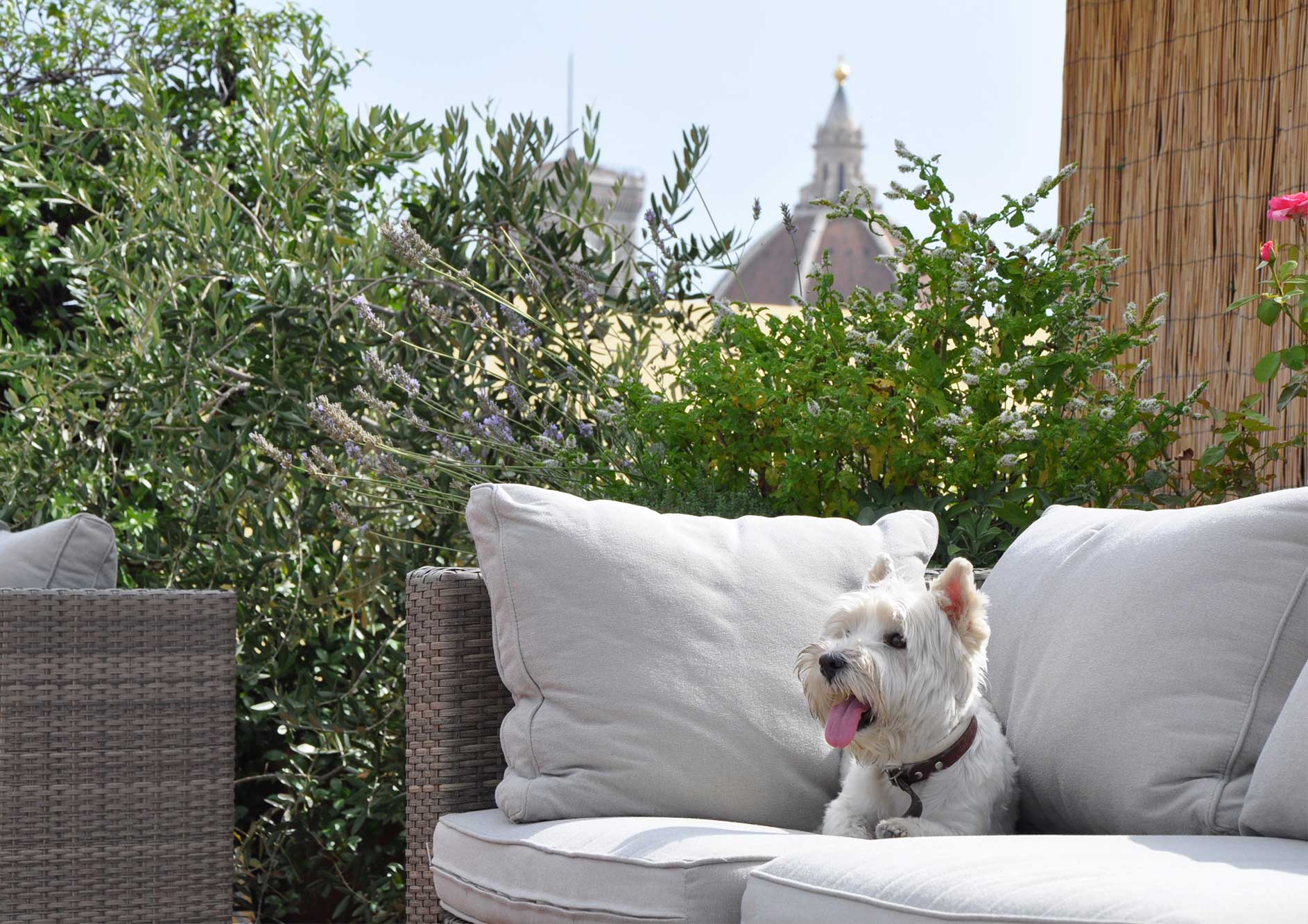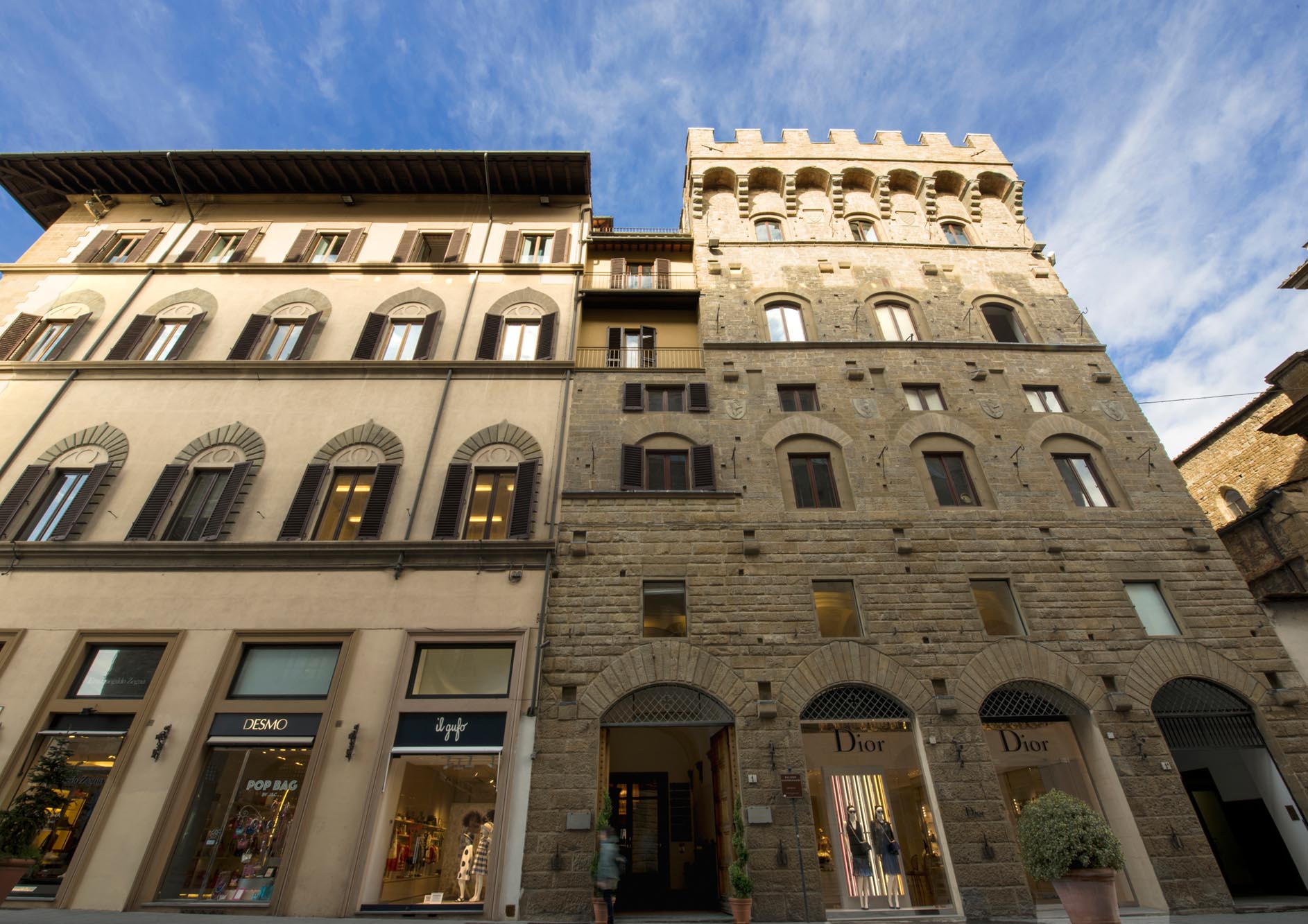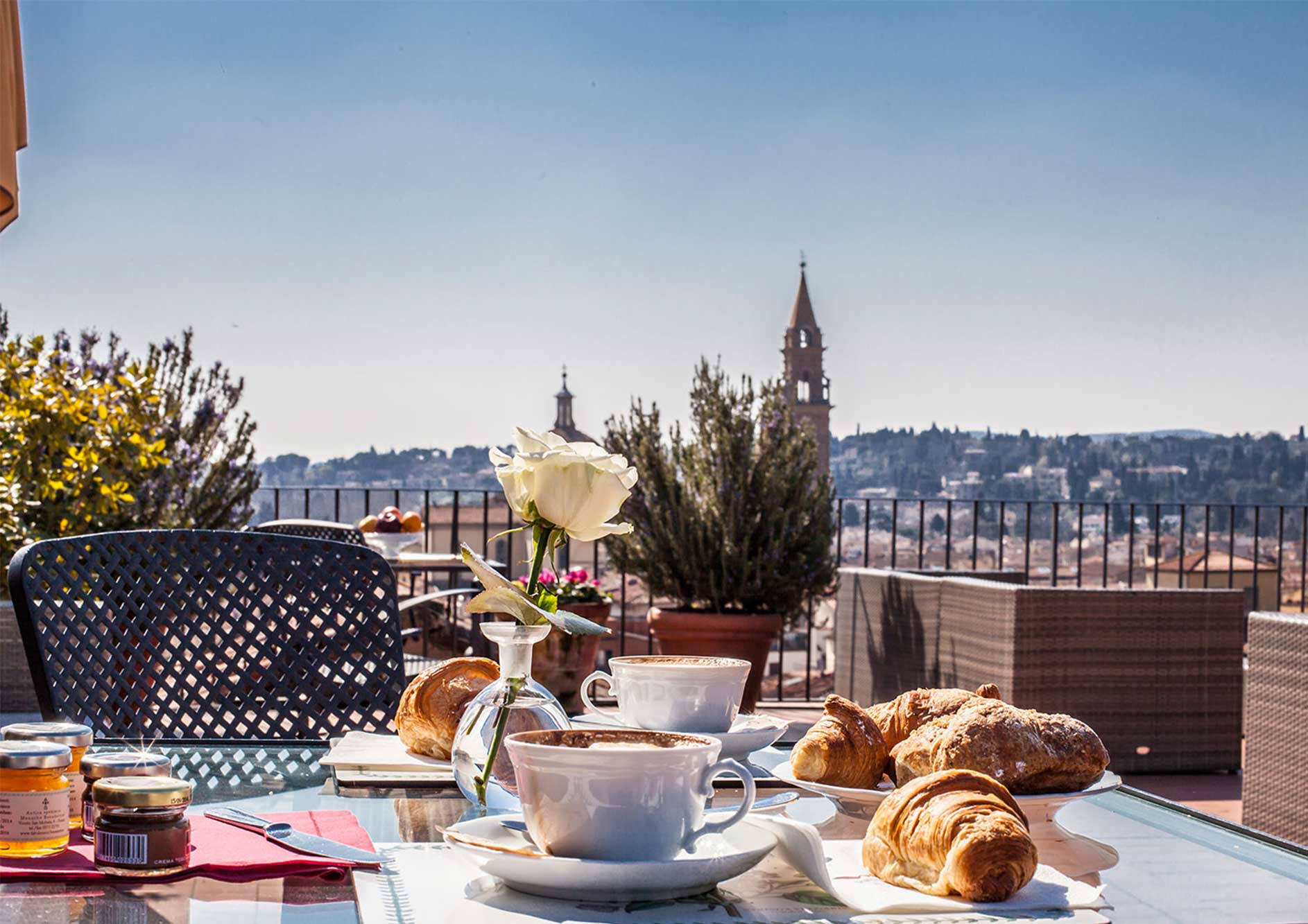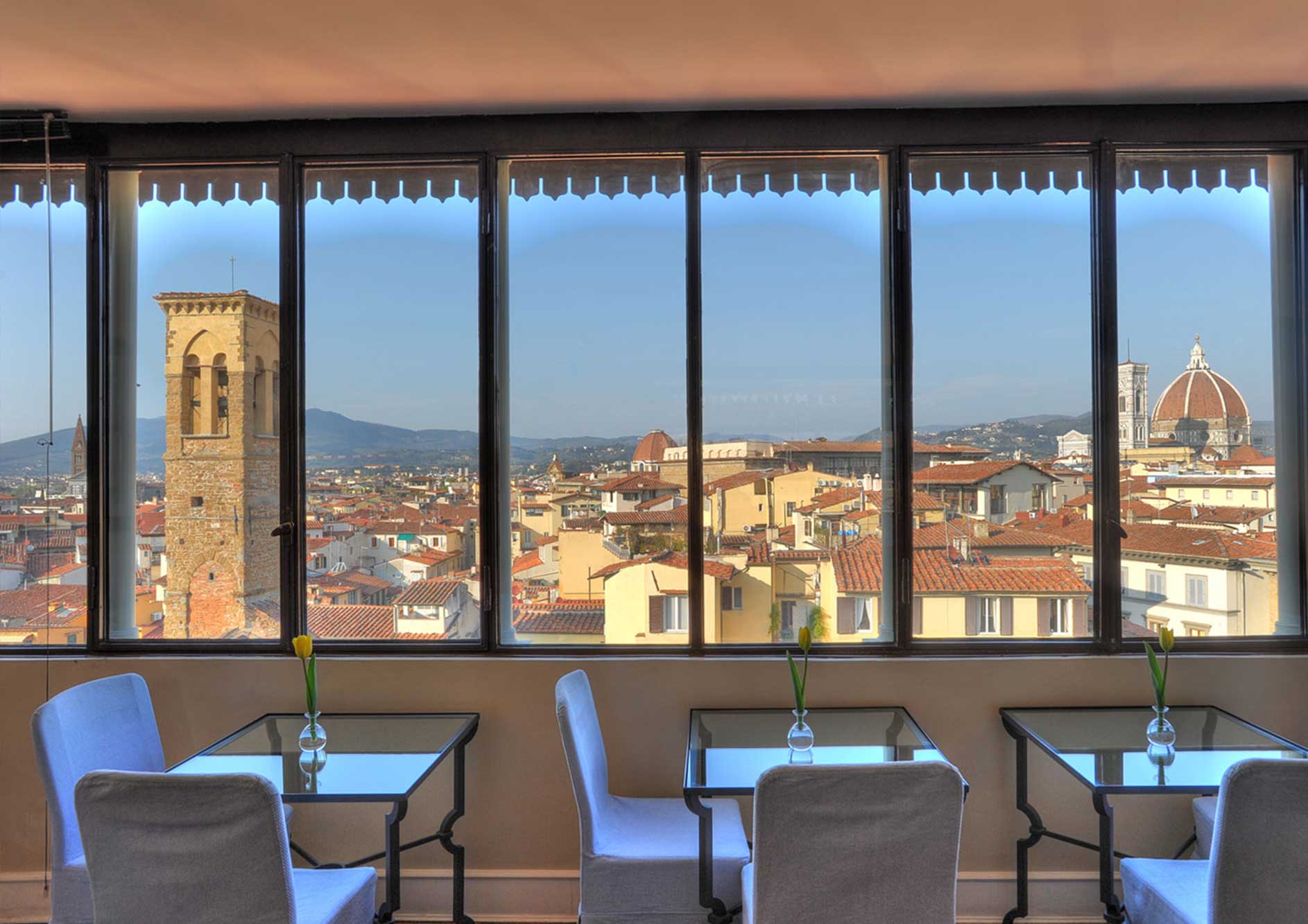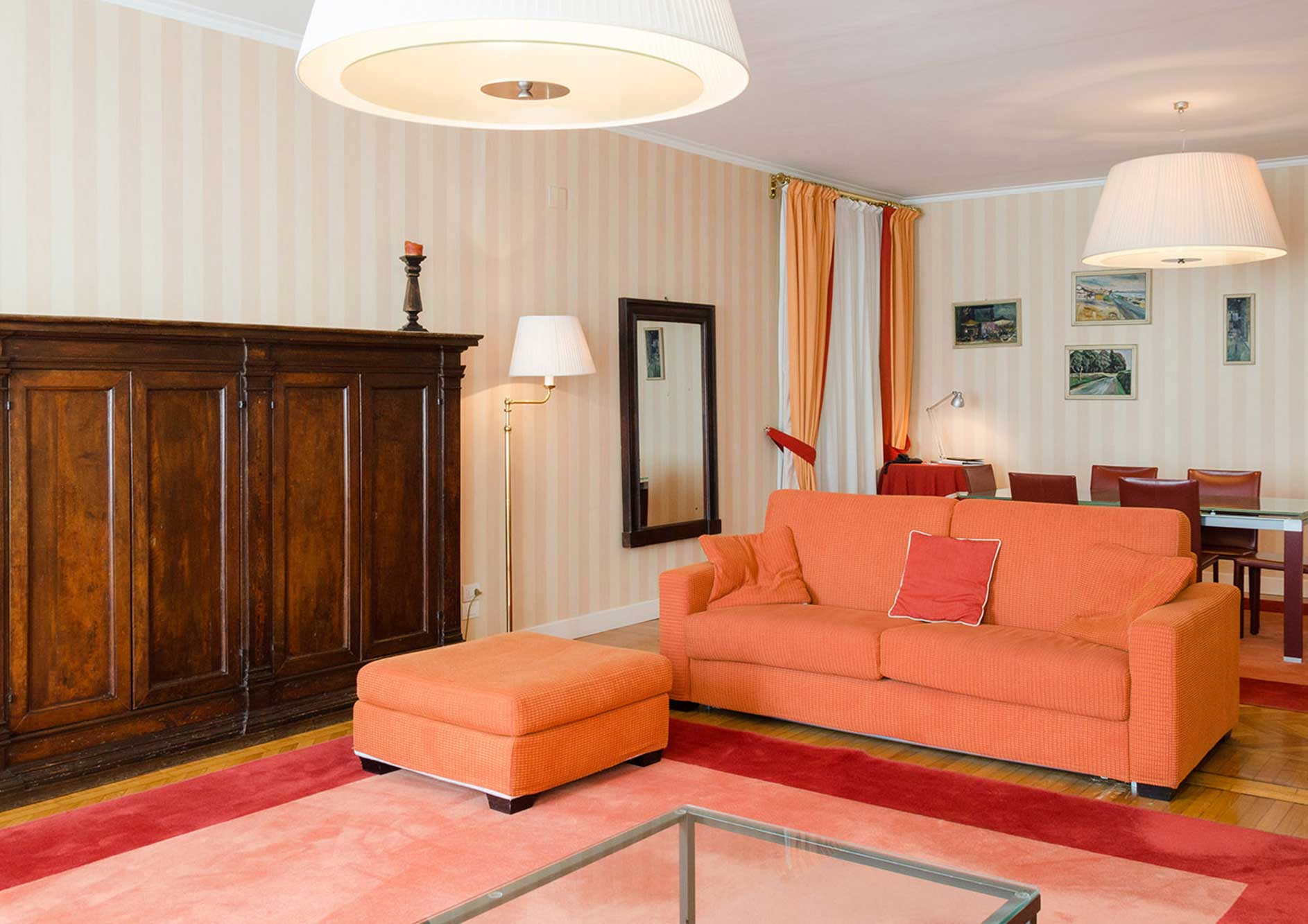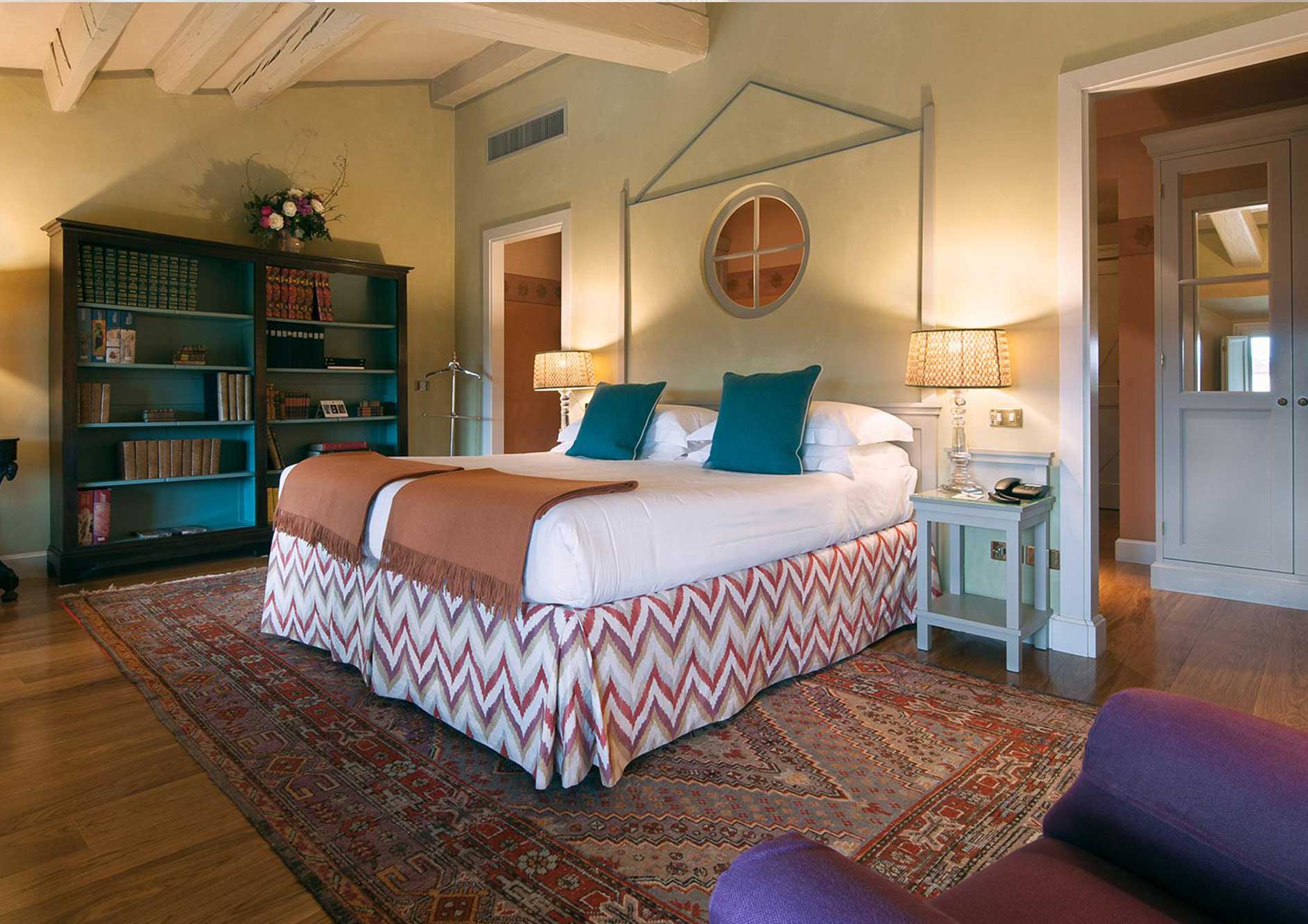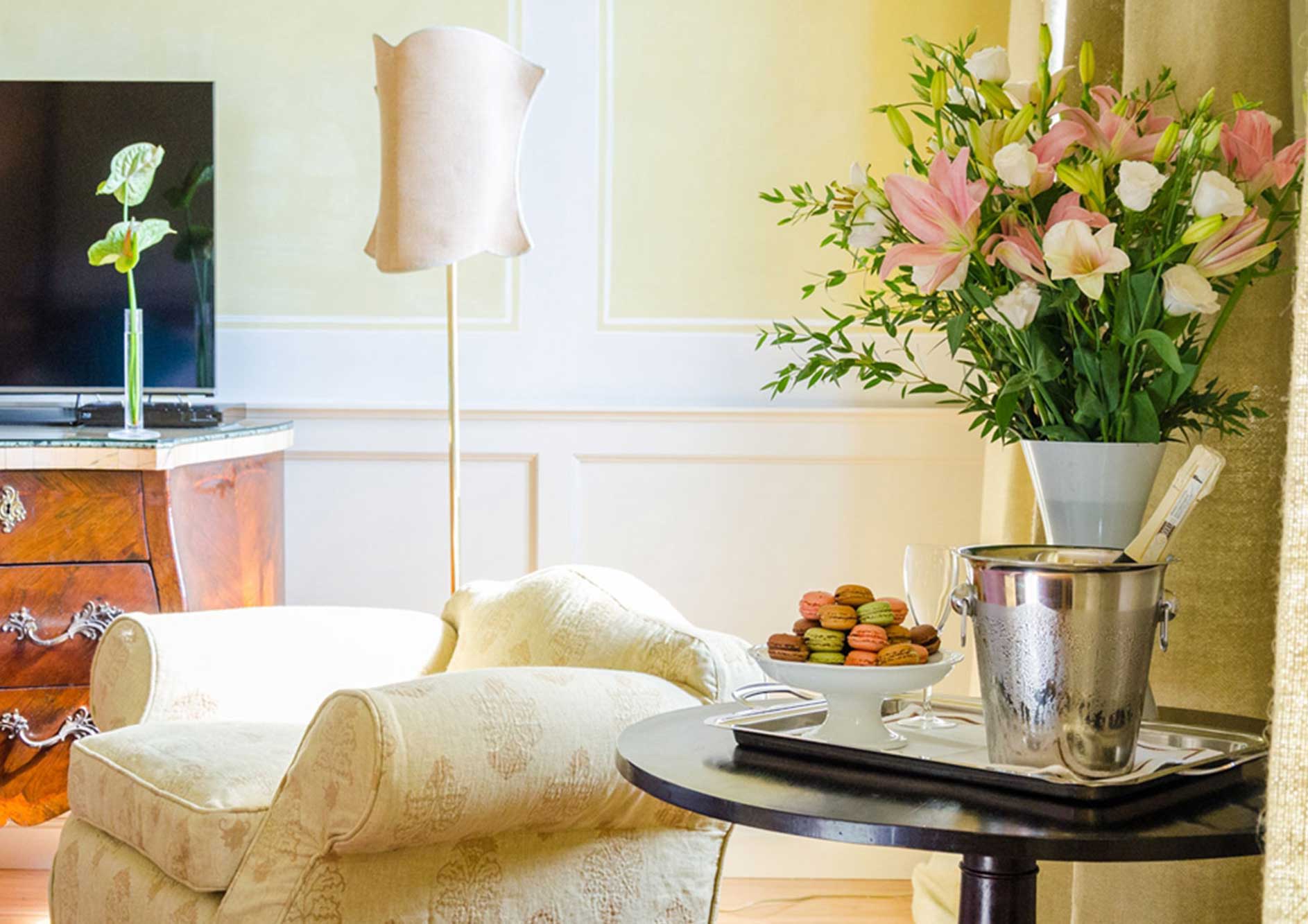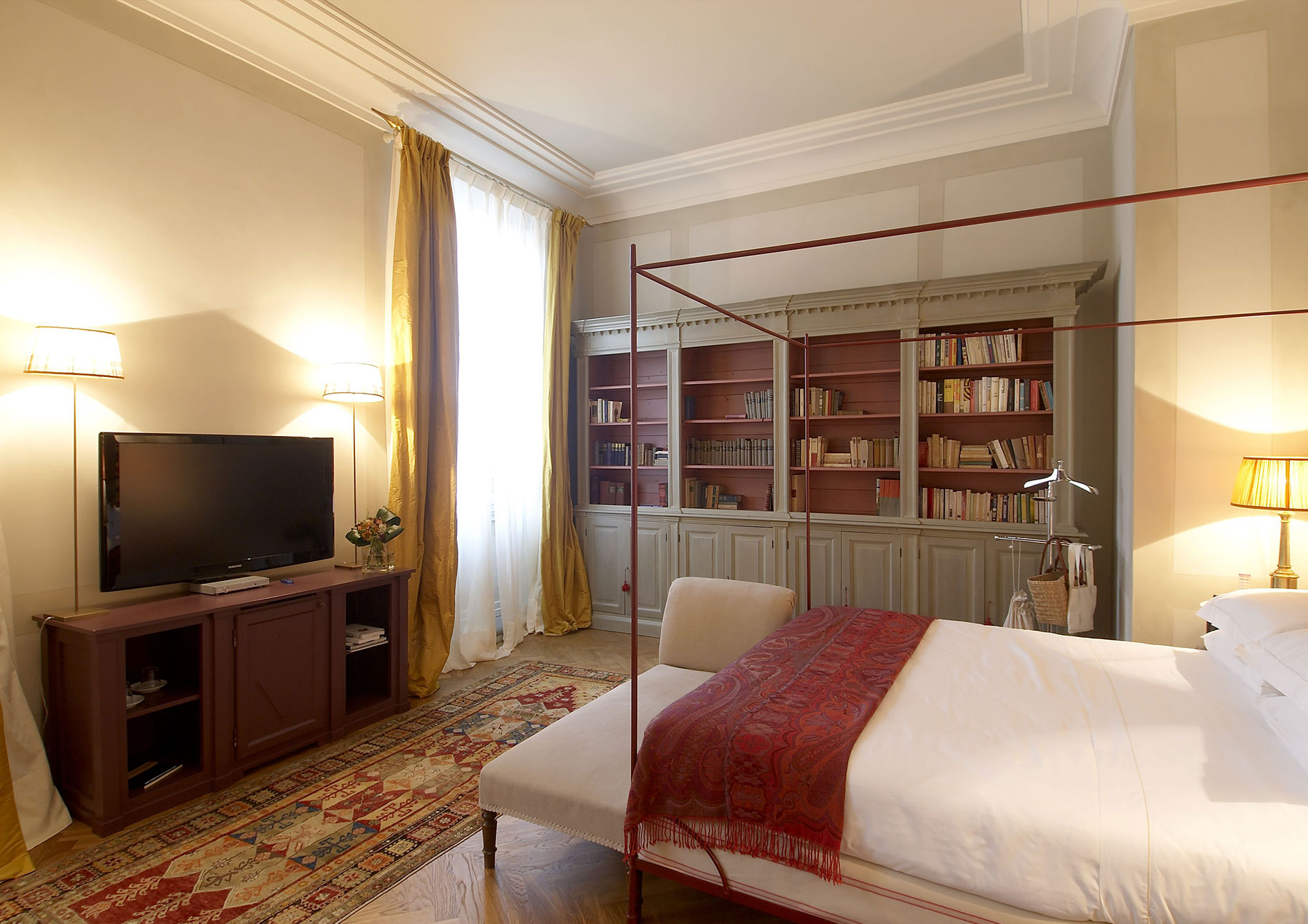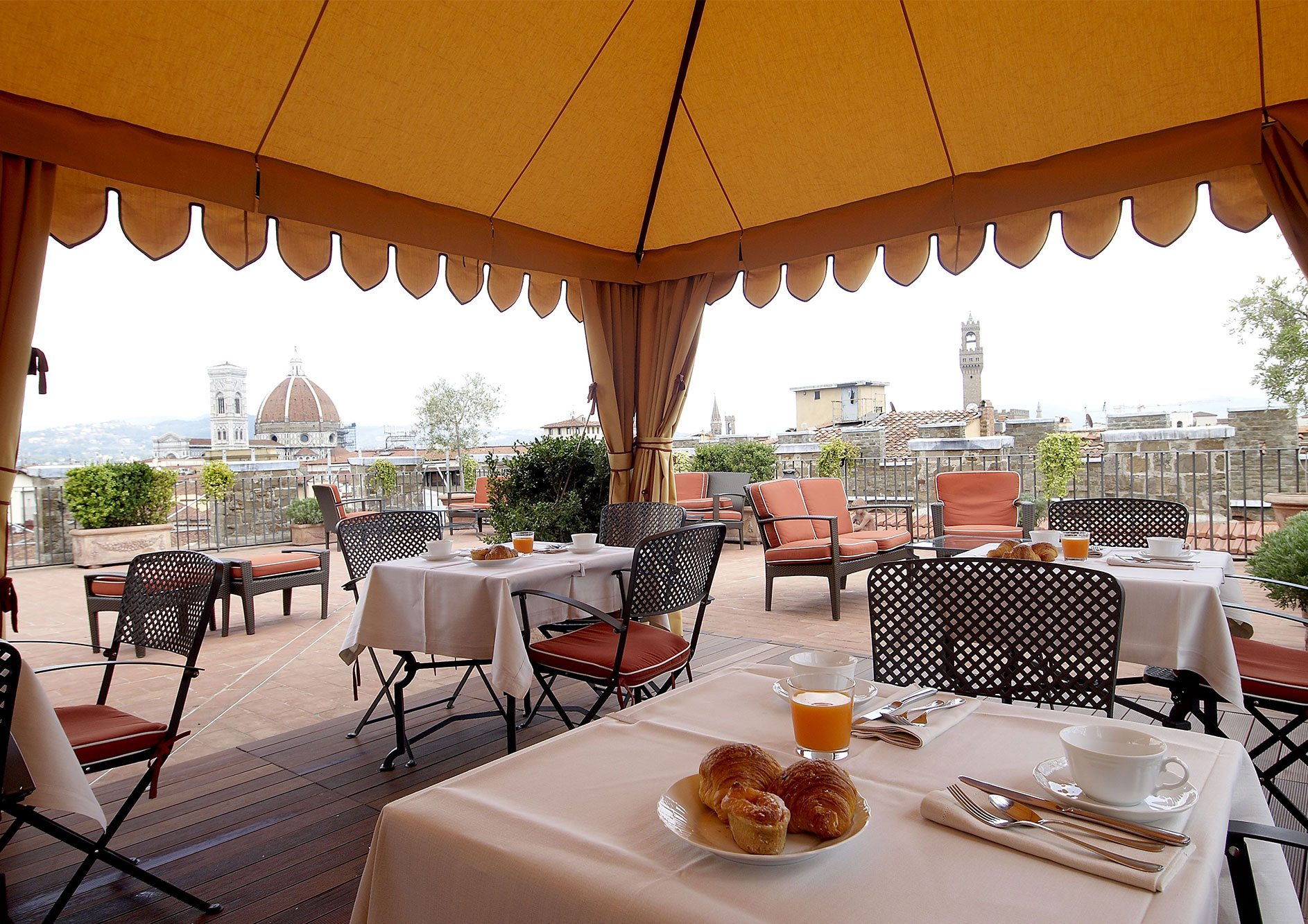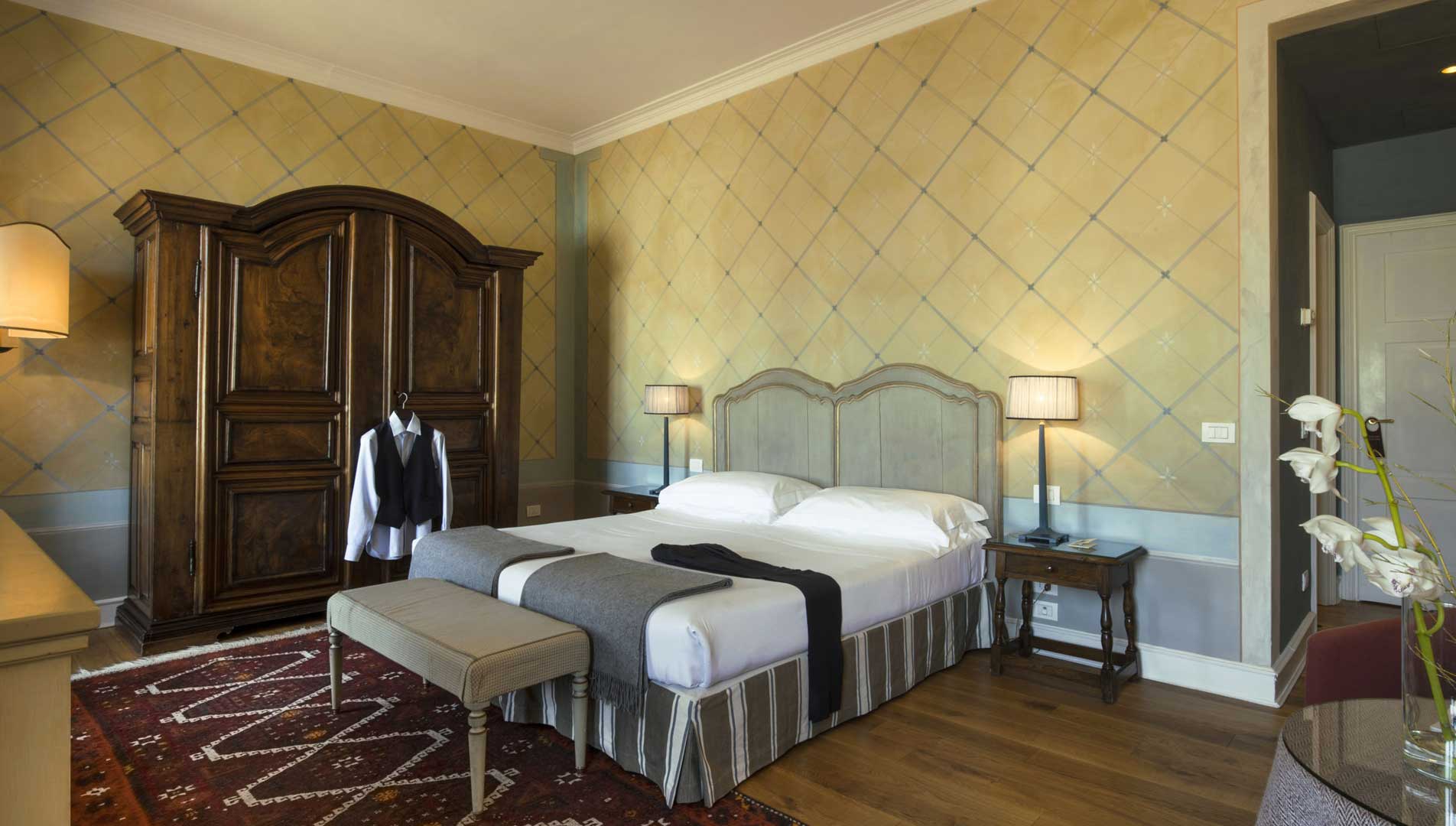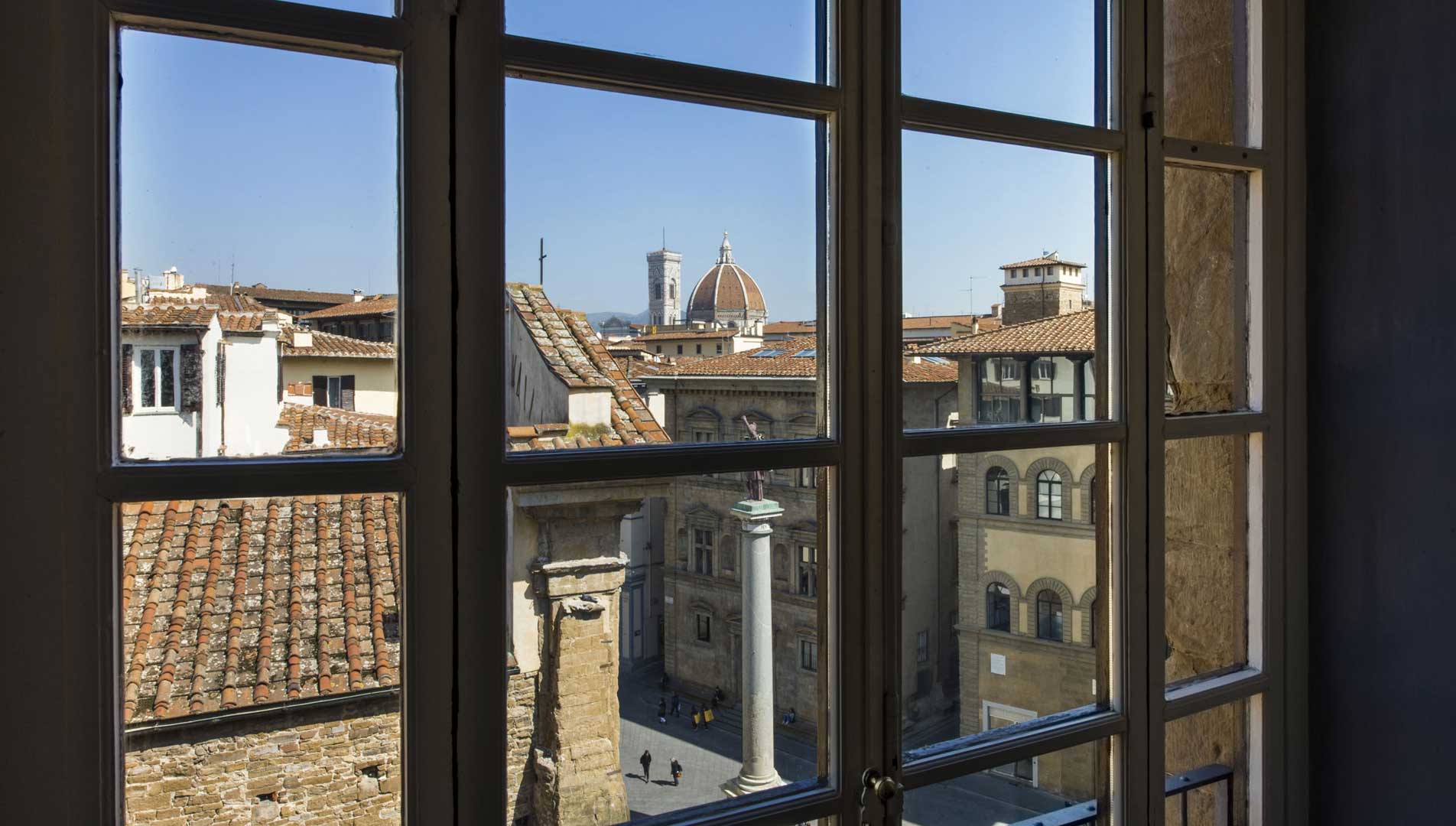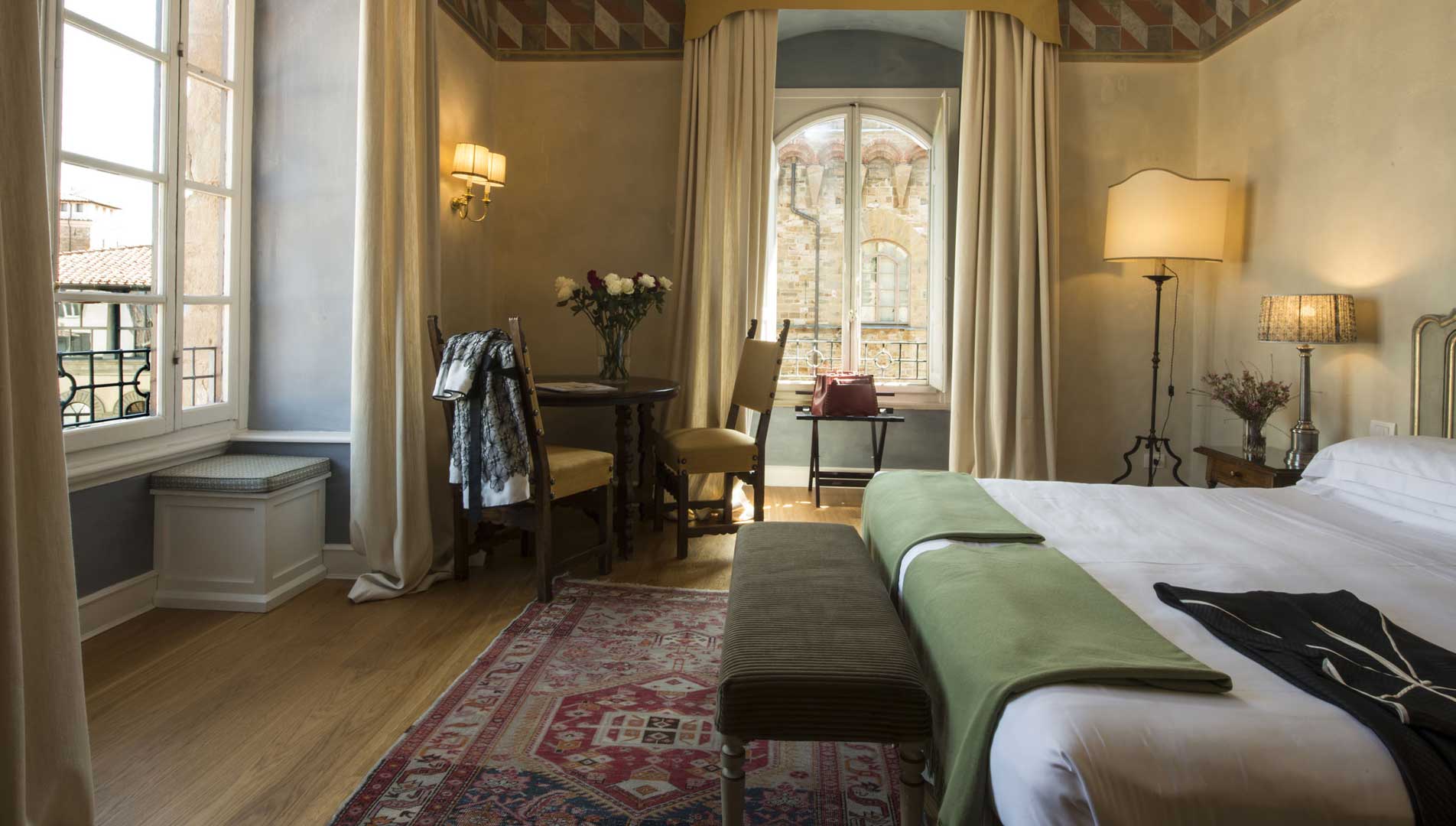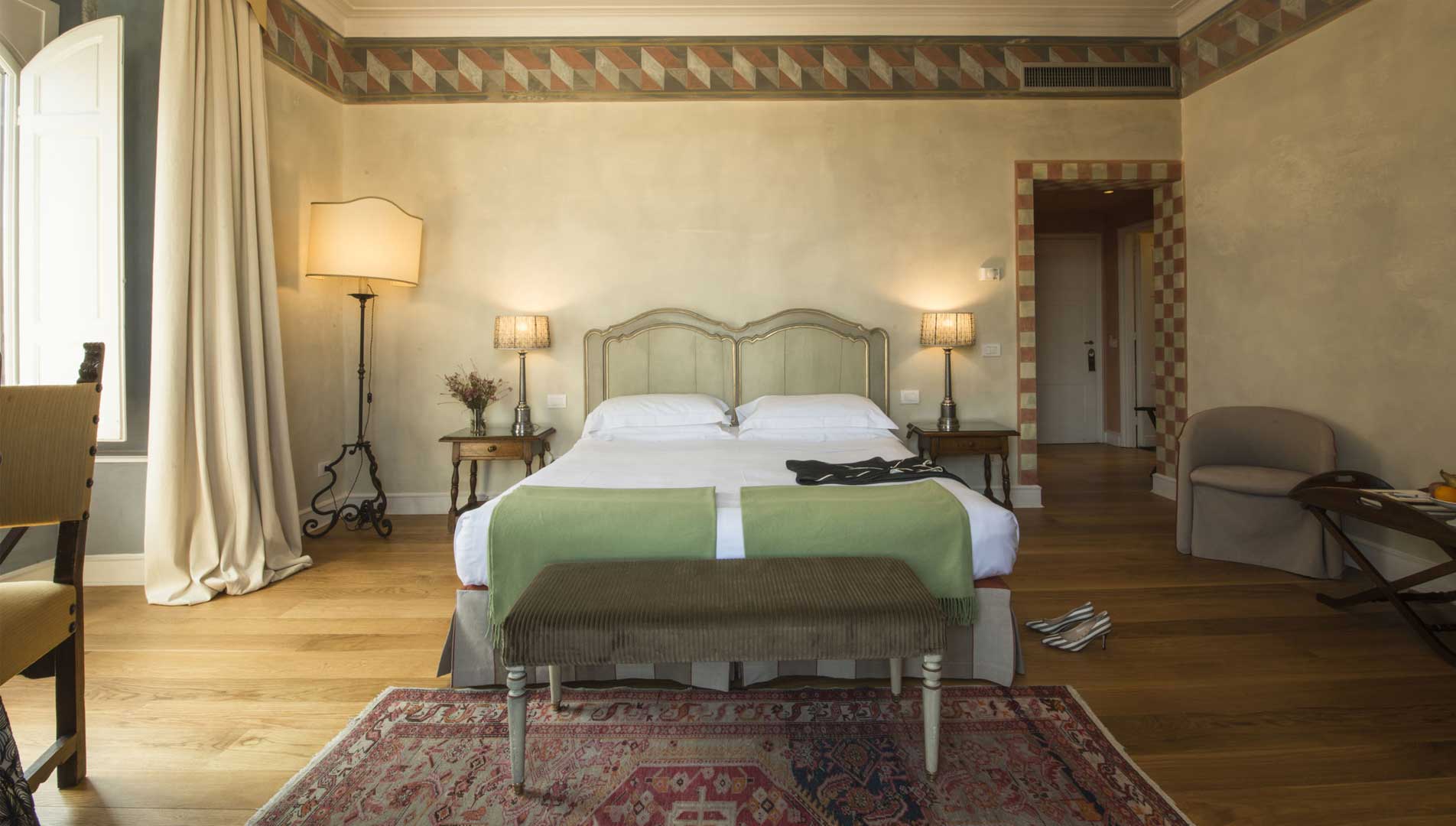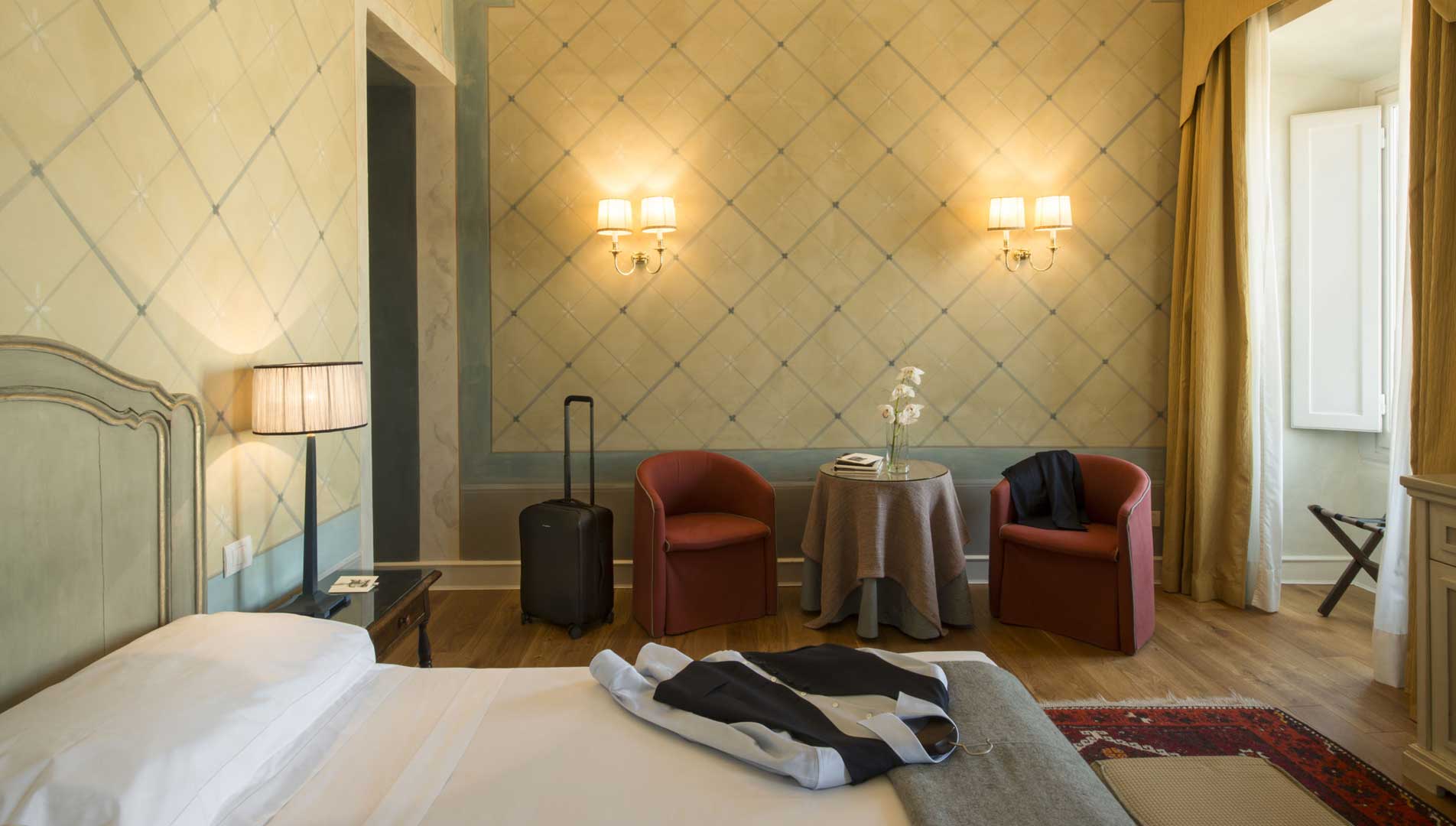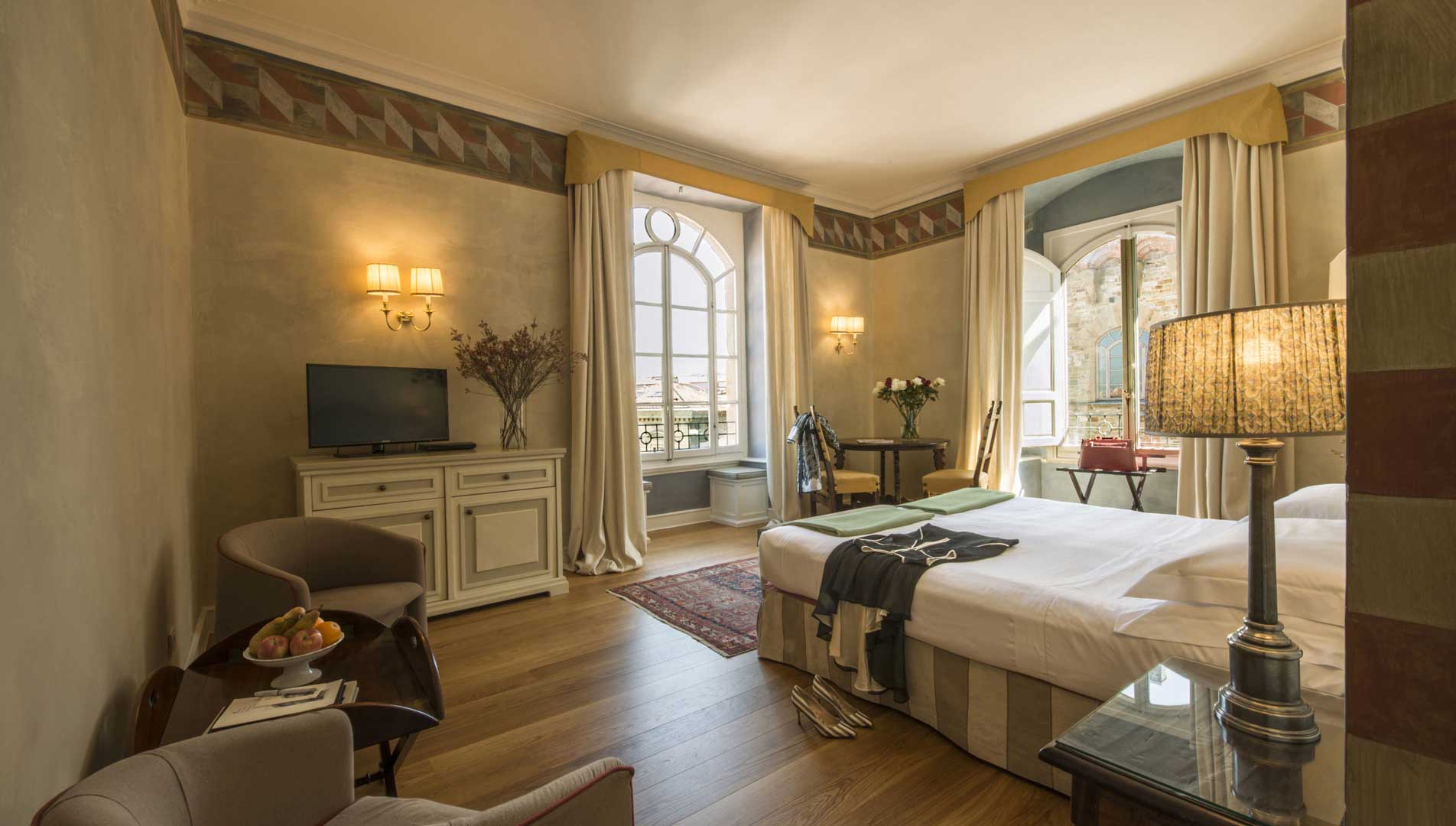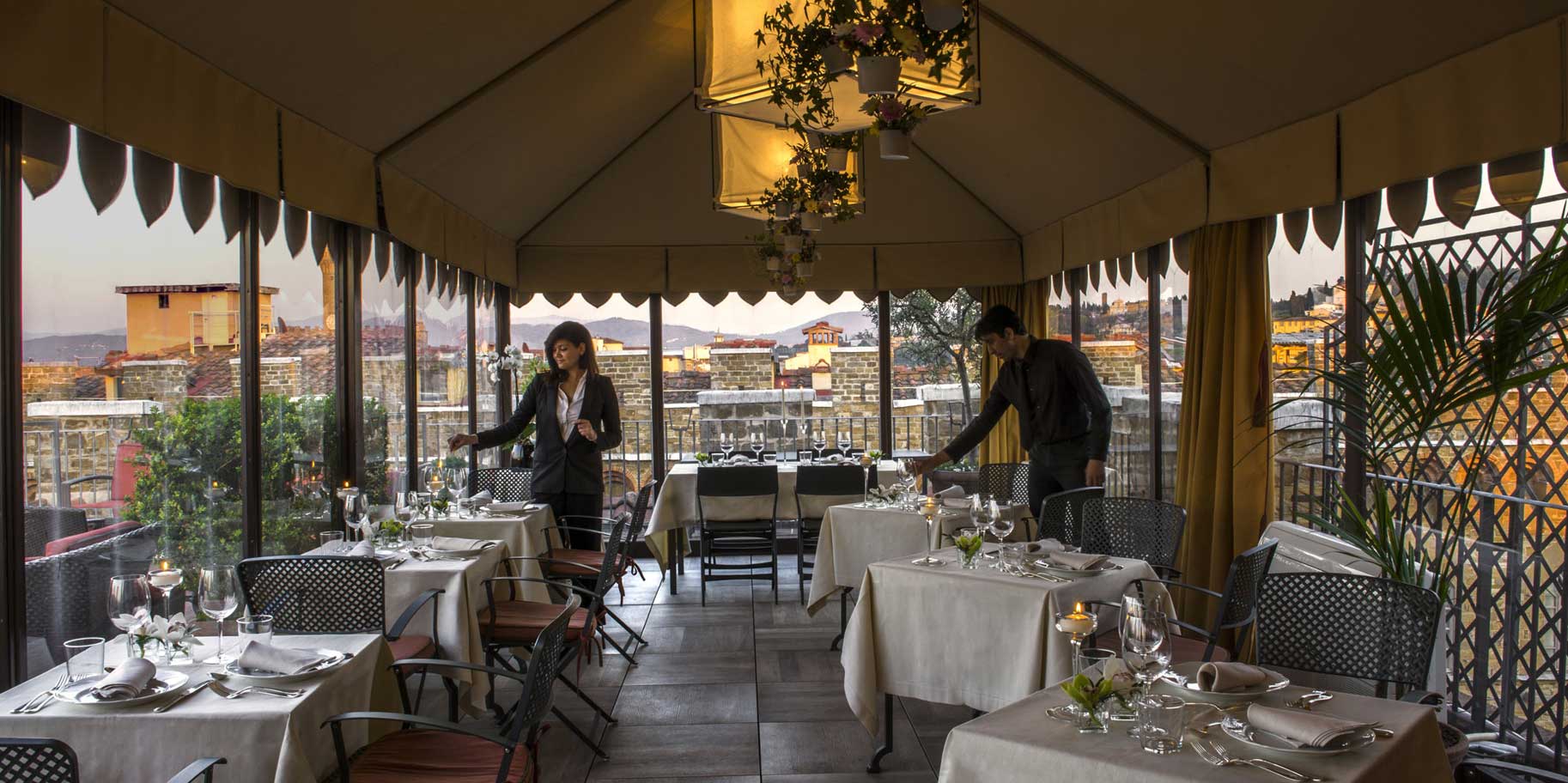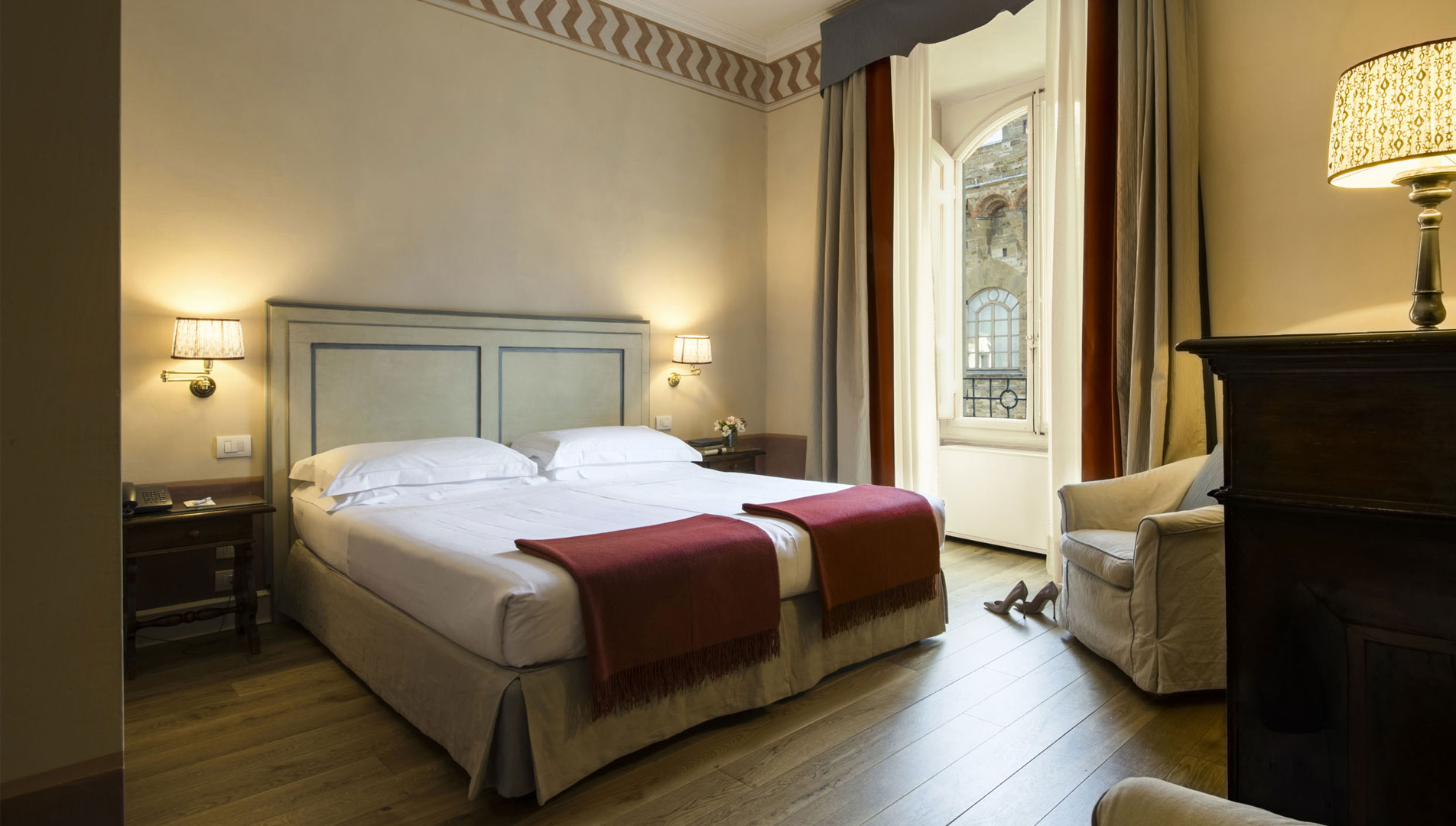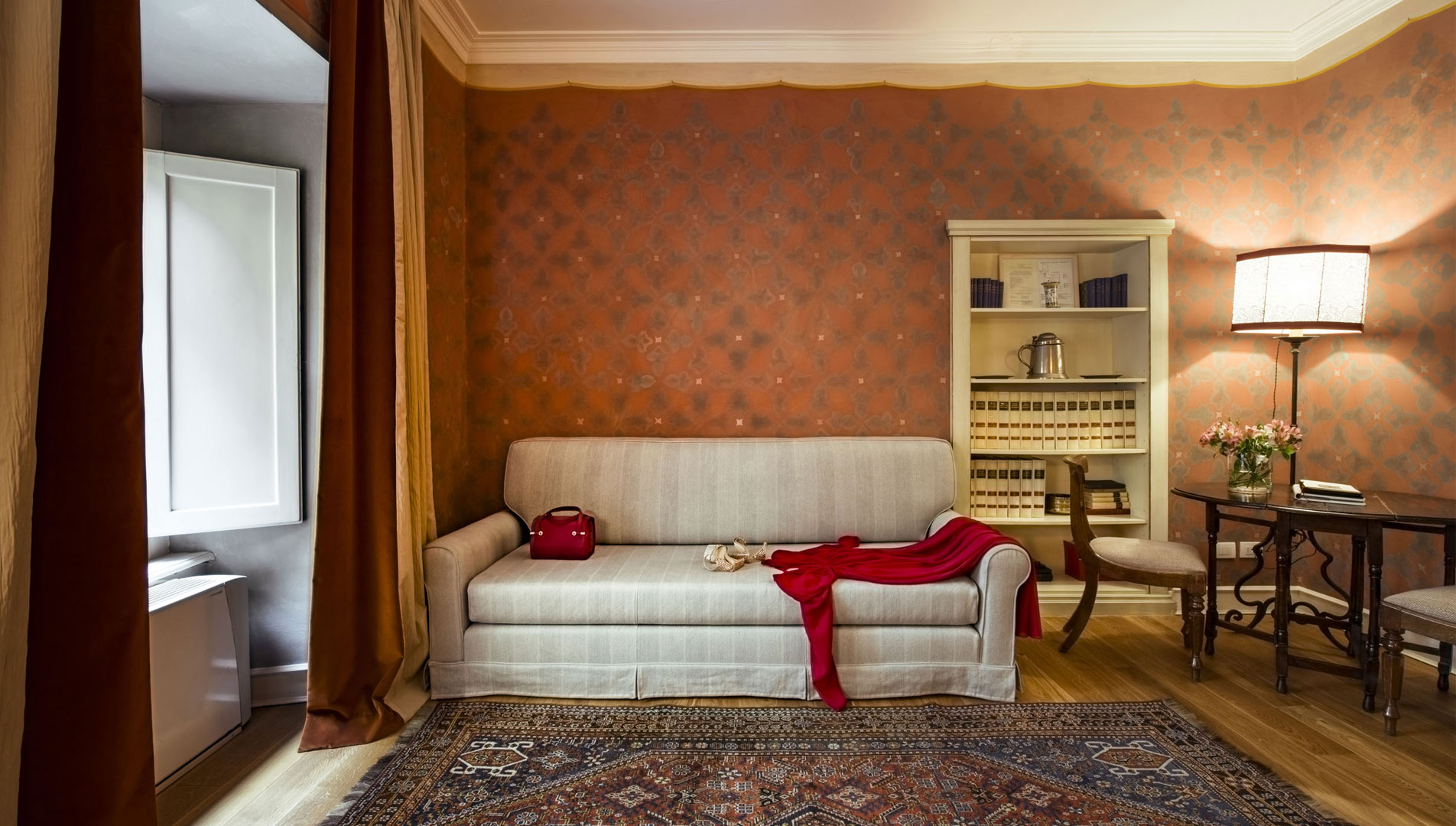 THE TERRACES: AN EXCLUSIVE VIEW
REVIEWS

Incredible Room with an Incredible View
We had the Panorama Suite. Our room lacked nothing. It was clean, comfortable, warm, welcoming, spacious, well appointed, and simply beautiful. The hotel has excellent wi-fi and adequate outlets for charging all the tech we carry. It is a tower. There are lots of steps even though there are elevators as well. The views of the Ponte Vecchio, the Arno and beyond are incredible….

 Recensito 29 giugno 2017