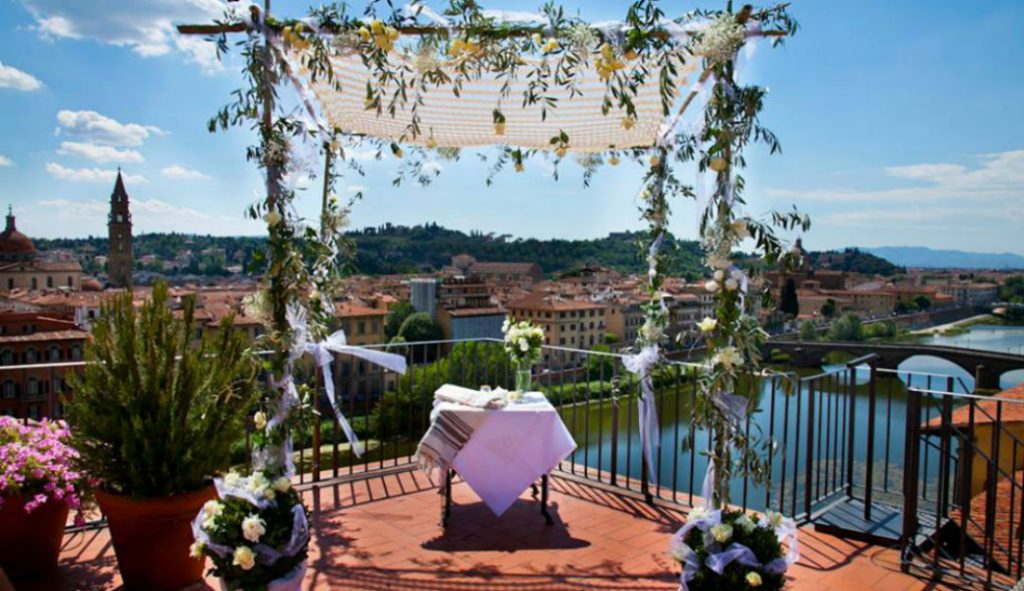 10 golden rules for a perfect wedding
Yes, love is fundamental, but it is not enough for a marriage to work. That's why our event's fairy, Cristina, has prepared a guide with 10 golden rules for a perfect wedding. Check it out!
1- Be sure to bring to the altar the right person for you
2- Choose and select your wedding planner carefully. It will be the person who will support you and who will advise you in everything, to build in detail your most beautiful day
3- Choose the theme of your wedding around which you will build your story
4- Establish a budget and… prepare to burst it in at least 20%! So, save as much as possible before the happy event
5- Do not forget to wear the right underwear to surprise him and tease him when he collapses with post-celebration exhaustion
6- Do not forget to consider intolerances of various kinds, they are very up to date
7- Choose the location of your dreams carefully
8- Choose your wedding rings with your sweetheart
9- Choose your honeymoon destination with your sweetheart
10- Do not choose the classic American wedding cake. It's beautiful but will be left there by the guests, because it tastes bad. So, with any other choice, you will make a center and save a lot.