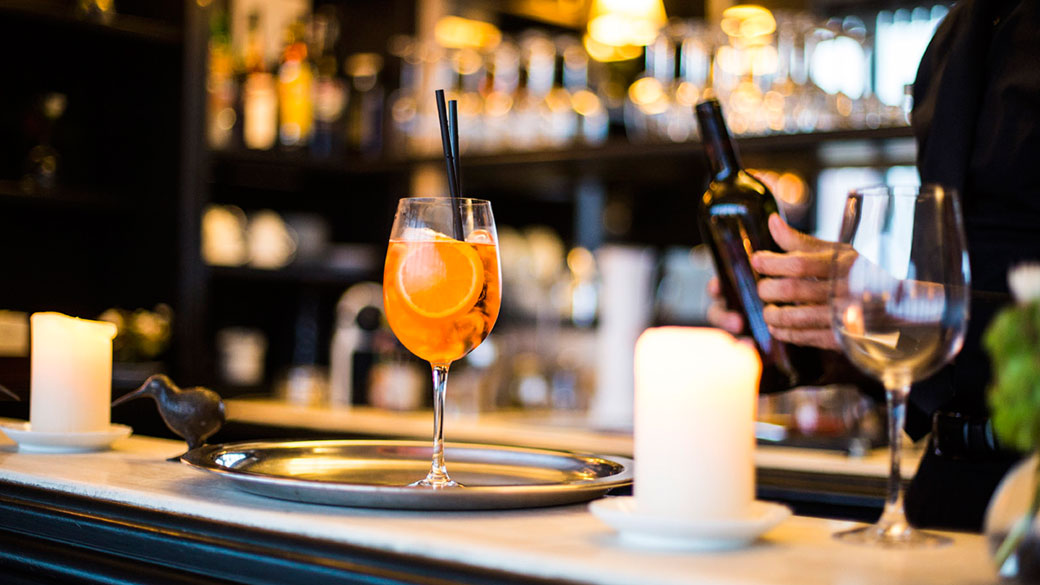 Cocktail Class
The Mixology Techniques in Tower is a cocktail class for those who eager to appreciate our bar, our drinks and become a barman for one day.
At the end of the experience you will consigue a diploma and our book with the recipes of the cocktail you learnt as well the instruments needed.
Price is Euro 100.00 for 2 pax for half an hour of cocktails, included, of course, the 3 cocktails that you will prepare, and exactly, the Aperol Spritz, the Negroni and our Signature cocktail "Sunset", invented by our bartender Ranjula Wickrama in 2017.
If you wish to start to train at home, here goes the recipe of the Negroni, a typical Tuscan drink, supposedly invented in Florence in 1919 at Caffè Casoni. It is said that Count Camillo Negroni asked the bartender, Fosco Scarselli, to strengthen his favorite cocktail. His regular Americano was suddenly transformed by adding gin rather than the normal soda water. To help differentiate between the old and new, the bartender also added an orange garnish rather than the typical lemon garnish of the Americano.
NEGRONI
Ingredients:
20ml of Gin
20ml of Sweet Vermouth
20ml of Campari
1 fresh orange peel
Preparation:
Fill a short rocks glass with ice and then layer up the three components
Stir with a straw or bar spoon
Garnish with an orange peel or add a slice of orange if you would like a more distinct citrus note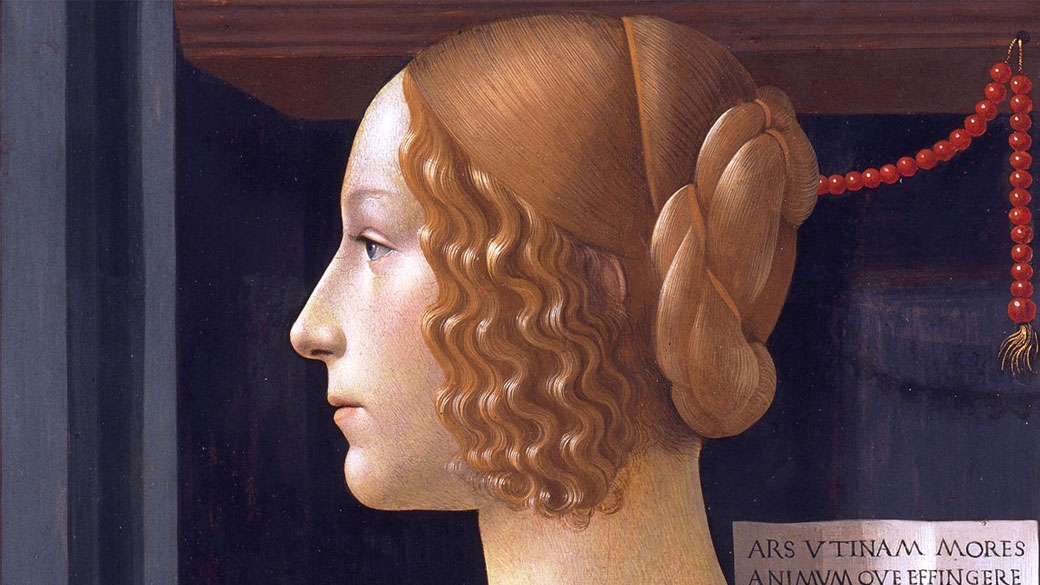 Our Signature Tours
Due to a collaboration with some professional guides we are able to offer to our guests unique, special and exclusive tours.
Tour 1
Discover the fascinating history of the Tornabuoni family. On this tour your guide will shed light on the life of this family and life of the privileged families living in Florence during the 15th and 16th centuries. Going down Tornabuoni street there will be many palaces with incredible stories to talk about. After this first introduction you will enter inside Santa Maria Novella church and see with your own eyes the amazing works of art these patrons commissioned, learn about the famous school where their heirs got their education, and reach the main chapel in the center of the apse commissioned by the Tornabuoni family. Here you will admire the frescoes done by Ghirlandaio and his students (one of which was Michelangelo) and relish in the beauty of Renaissance art and way of describing religious stories.
Price is Euro 350 for 2 people with 3 hours of duration
Tour 2
In depth tour of the famous fashion street in Florence, home of the best and local most luxurious shops since the Middle Ages. You will learn about life as a banker and trader during 15th and 16th century Florence. We will, of course, start with the Tornabuoni and Gianfigliazzi families and proceed with the challenges and successes of the Ferragamo, the Bartolini Salimbeni, and the Strozzi. After this first half of the tour, you will enter the stunning Palazzo Larderel and create your own and personalized herbal tea. After this break, you will enter one of the few baroque churches in Florence, see the first courtyard of the Antinori palace and end the tour with a final visit of the peaceful jet rich Santa Trinita church.
Price is Euro 350 for 2 people with 3 hours of duration