AN ILLUSTRIOUS PAST, A BRIGHT FUTURE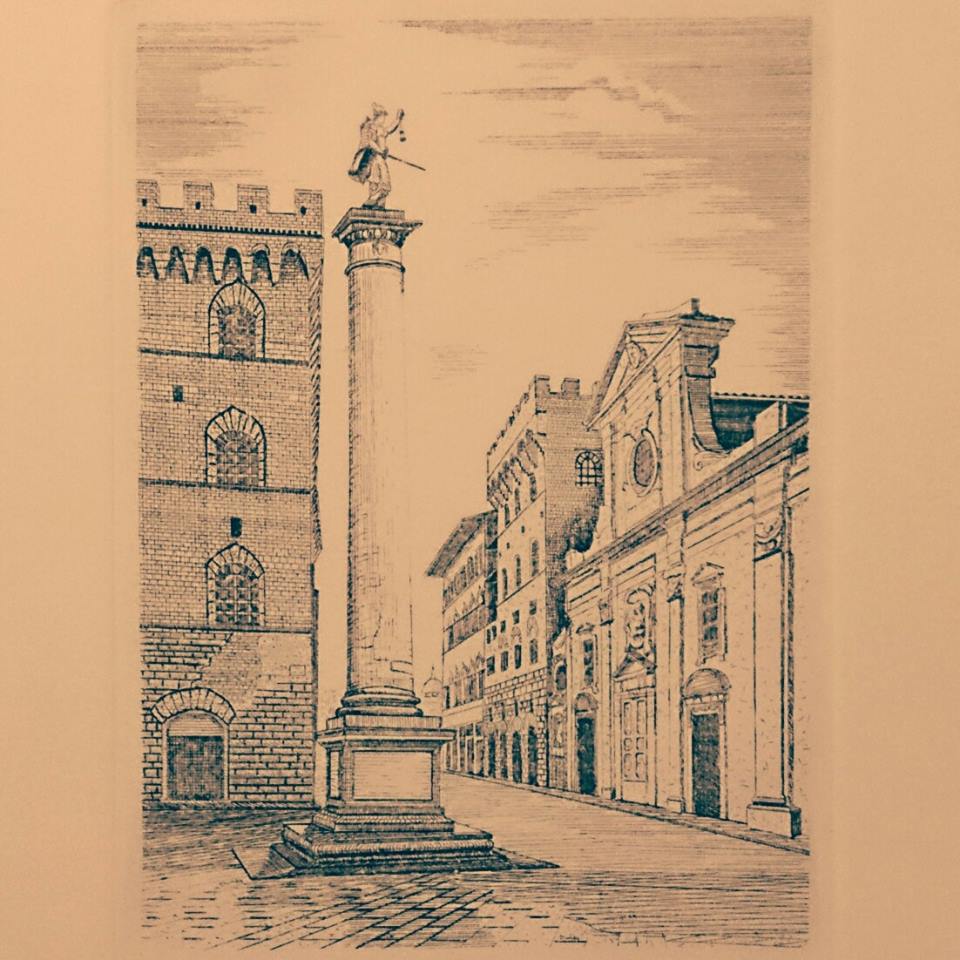 The tower-house called "Antica Torre Tornabuoni 1" stands at the beginning of the street of the same name, a few steps from the Santa Trinita Bridge. It was built in the mid-thirteenth century by the Guelf Ruggerini family and was later sold to the Fastellis or Pietrobonos.
From the early 1300s until the end of the 1700s it was the Gianfigliazzi residence, whose name dates back to a certain Giovanni, son of Galeazzo, called "Gian son of Azzo". A Guelph family, the Gianfigliazzi did not hold public office until the Battle of Benevento (1266), when the opposing Ghibelline faction lost supremacy over the city.  From that time until 1530, the distinguished family produced thirty Priors and ten Gonfaloniers, several knights of the order of the Golden Spur, war commissioners, and ambassadors. The Gianfigliazzis built houses, lodges, and towers in the district of Santa Trinita and evidence indicates they were also the owners of the houses around the church. The De Gianfigliazzi family died out in 1764 with Canonico Rinaldo of Lodovico.
In the early 1900s the building housed the Pensione Piccioli and soon became a privileged residence for British aristocrats and literati.
Closed after the Great War, the Pensione Piccioli reopened in 2001 as a historical residence with the name "Antica Torre di Via Tornabuoni 1", which was followed, in 2008, with the Residenza d'Epoca (Historic Residence) Palazzo Gianfigliazzi of Via Tornabuoni 1.
Thanks to careful restoration which has safeguarded the building's charm and architectural heritage, the evocative ambience of the Via Tornabuoni palace has regained life and warmth.
Today Antica Torre di Via Tornabuoni 1 is neither hotel nor boutique residence but a historic home where the joy of taking in guests greets the guests' desire to relive an authentic moment of history, not as spectators but as protagonists.