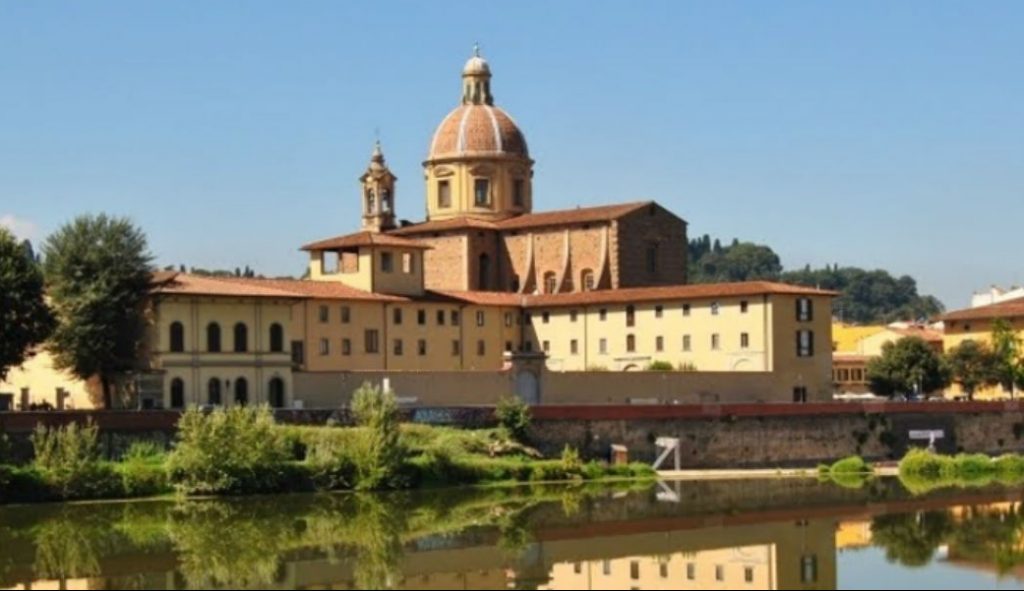 The coolest neighborhood of the world is in Florence!
Narrow streets and tiny sidewalks, small artisan shops and local bars, mixed with the newest pubs and restaurants, creating a village atmosphere where you can almost taste the Florence of the past flavored with the freshness of the young people passing by. That's the recipe that makes San Frediano the coolest neighborhood in the world, according to the Lonely Planet.
And we couldn't agree more. After all, San Frediano brought a new spirit into the Oltrarno area, with all the new, modern and contemporary spots, but without losing its essence. On the southern side of Florence's Arno, far from the crowds of tourists who invade the sights on the other side of the river, San Frediano offers the most genuine Florentine experience.
Not convinced yet? Here is a list of what to do in San Frediano that will certainly make up your mind:
Churchs: Basilica of Santa Maria del Carmine – where you will find the amazing Brancacci Chapel, decorated by Masaccio; Santo Spirito –  signed by Brunelleschi, with the famous crucifix made by Michelangelo in his youth; the Castle, also known as the Church of San Frediano.
Squares: Piazza Santo Spirito, with its picturesque markets; Piazza Piattellina, with its unusual triangular shape; Piazza Verzaia where an important and exclusive painting school is located; Piazza Tasso, the meeting point of Florentines, where you can experience the real Florentine way of life.
Bars and restaurants: Gesto, that offers tapas-style bites with a vintage and unique decoration inside; Mad Souls & Spirits, a tiny space with brick walls, exposed copper piping and delightful drinks; Kawaii, which is the first sake bar in Italy.
Don't leave the neighborhood without trying a gelato in La Carraia. The lines are usually big, but it's worth the wait.
Comments